Generate Legal Documents FAST & FREE!
Answer a few SIMPLE questions to get robust legal documents ready in minutes!
---
---
---
Create FREE Legal Documents Online in Minutes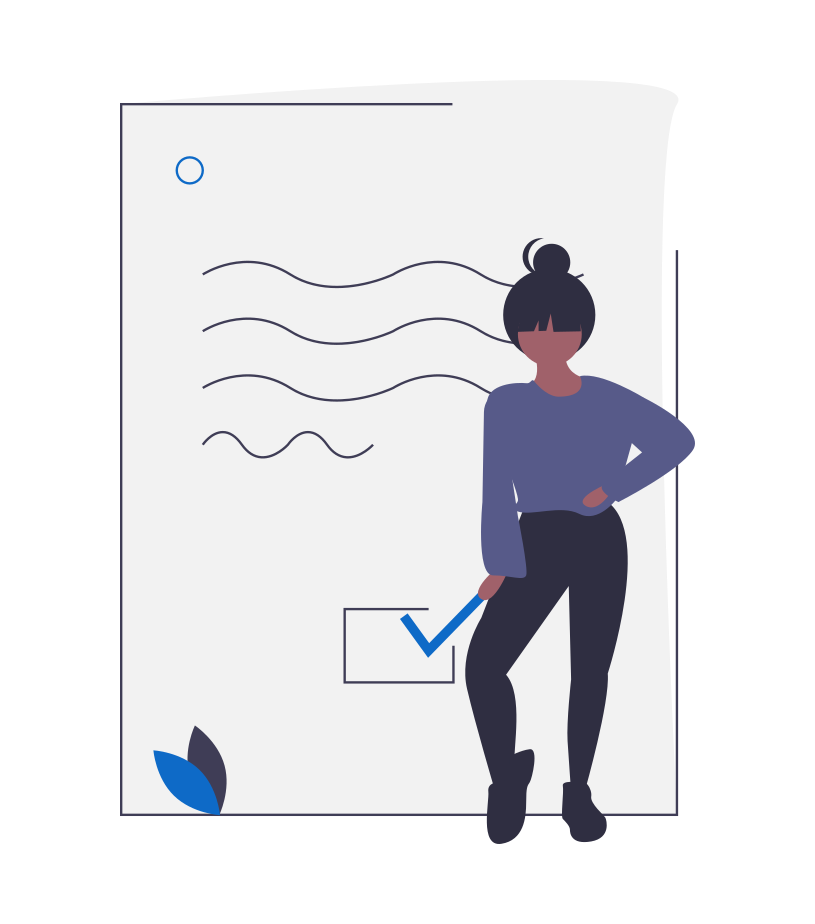 Wouldn't you agree that creating legal documents is hard? Making it yourself would require you to browse through hundreds of boring online templates, trying to read and understand complicated legal jargon and navigating through all the intricate legal details.

The worst part, you might do it all wrong – and pay for your mistakes later as your business runs into legal troubles!

Certainly, you can engage legal professionals, which likely give you better outcomes but will quite likely cost you both time and money. Time and money that could be much better invested in your ACTUAL BUSINESS.

It doesn't have to be this hard!

Our team at PolicyMaker will happily help you create robust legal documents! And the best part is that it will be done for FREE!

---
How PolicyMaker Creates Legal Document Templates
Research & Adaptation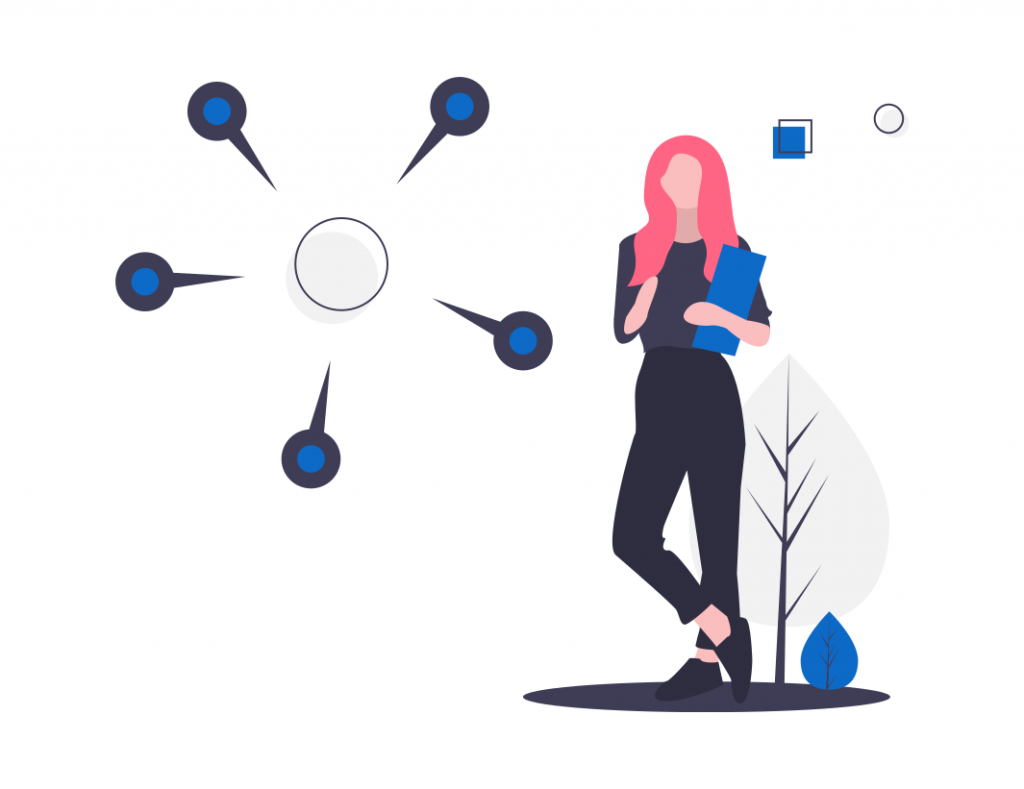 We do the hard part of the research for you. We search for and create universal legal documents that would fit the majority of businesses. We aim to create bulletproof legal documents that will keep you out of trouble regardless of where you are in the world.

Customization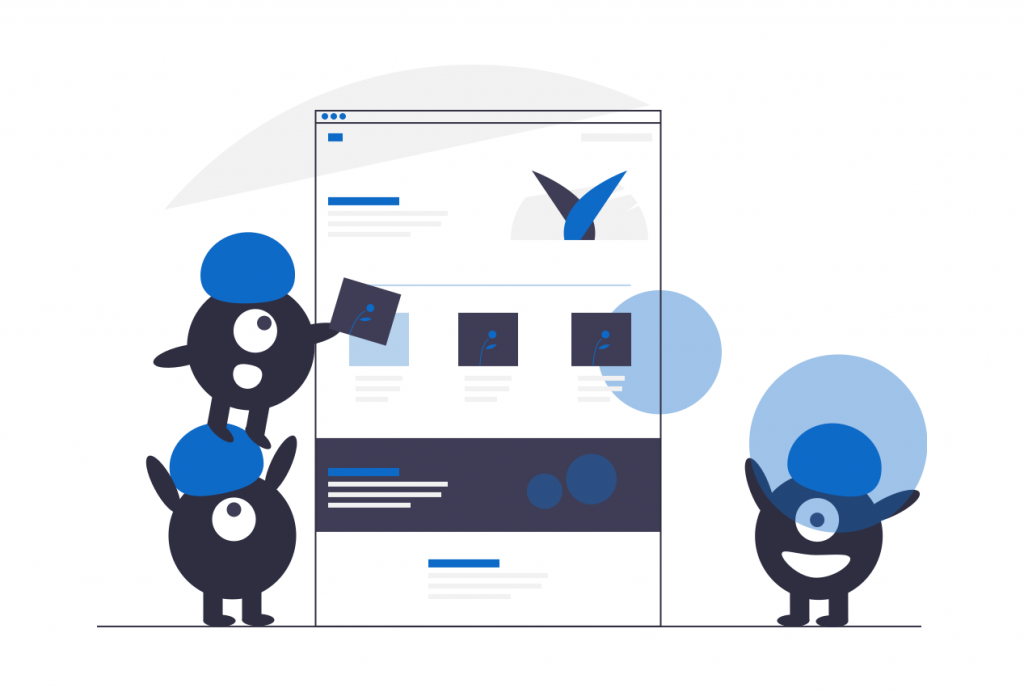 To get the final document done, you will need to answer several SIMPLE questions.
We need to get this information from you to customize the text to your unique business needs. And make sure it is fully done and ready to be used.

Constant Updates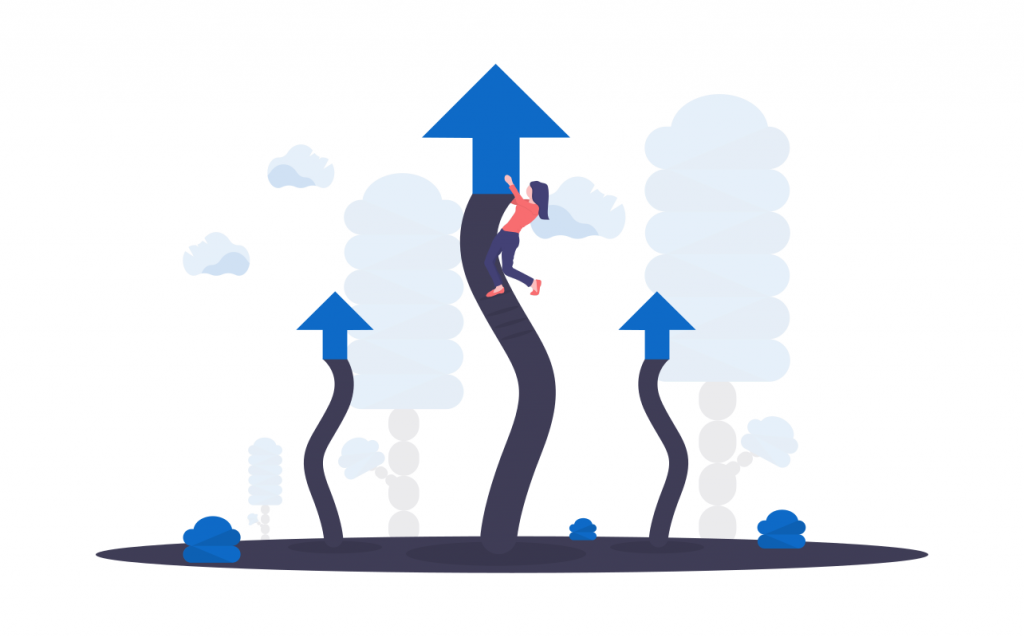 We monitor the changes in legislation and keep track of the new regulations.
We make sure to update and improve the templates to keep them in line with the current legal frameworks and best practices.

---
Templates for most popular legal documents tailored to your business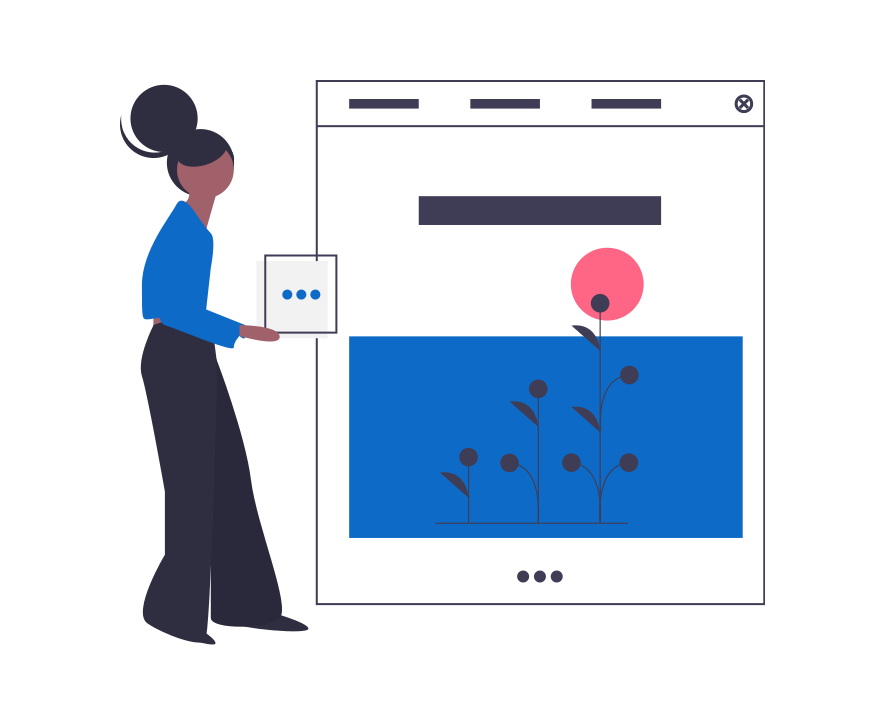 It is not a secret that legal documents are not created from ground zero. If you decide to hire a professional law firm and ask them to prepare a legal document for you, they will likely use their internal template to get it done.

PolicyMaker will save you the time and money by creating for you ready-made legal documents using the carefully selected templates that were prepared by our team.
You do not need to worry about browsing the countless websites with hundreds of often outdated legal templates yourself anymore! For example, just by answering a few questions, you can generate a Non-Disclosure agreement or Blog Privacy Policy for your business – free of charge!

Just answer a few simple questions, and PolicyMaker will generate the documents for your business in a split of a second!

---
Easy to Use Online Document Creator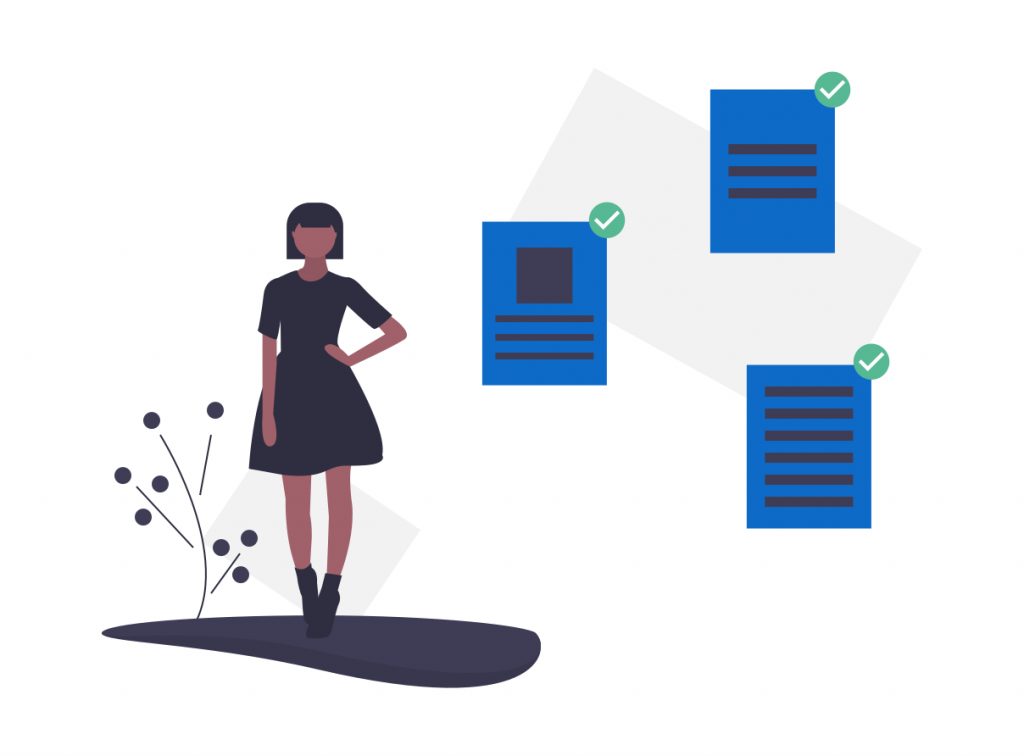 PolicyMaker is made to save your time and money. To make legal documents with it, you will only need to answer a minimum amount of straightforward questions about your business.

Some principles that we believe in:

We do not ask unnecessary questions that are not needed to to get the job done
We value your time and do not create any hurdles for you
We strive to provide the best outcome possible
While PolicyMaker is not a substitute for professional legal advice, we believe that we can help millions of businesses save both time and money by generating robust legal documents online in the shortest amount of time possible!

---
Start Generating Legal Documents For Your Business Now!
---
Frequently Asked Questions

Is PolicyMaker a FREE tool?


Yes! You can use PolicyMaker to generate your legal documents 100% FREE. Try it now! 


Which countries can I generate legal documents for?


We try to make legal documents as universal as possible so that they can be used in any country. 


Can I freely use legal documents generated with PolicyMaker? 


Yes! We don't have any restrictions on that. You are free to use the generated documents in any way you like.


Can I modify legal documents made by PolicyMaker?


While we don't advise modifying the documents as it might have unintended consequences, you are free to use the documents in any way you like.