Privacy Policy Generator
Get FREE Privacy Policy Now!
Answer Only 8 Questions To Get GDPR Compliant Privacy Policy In Under 3 Minutes!
---
---
Online Privacy Policy Generator for Website, Blog, eCommerce or App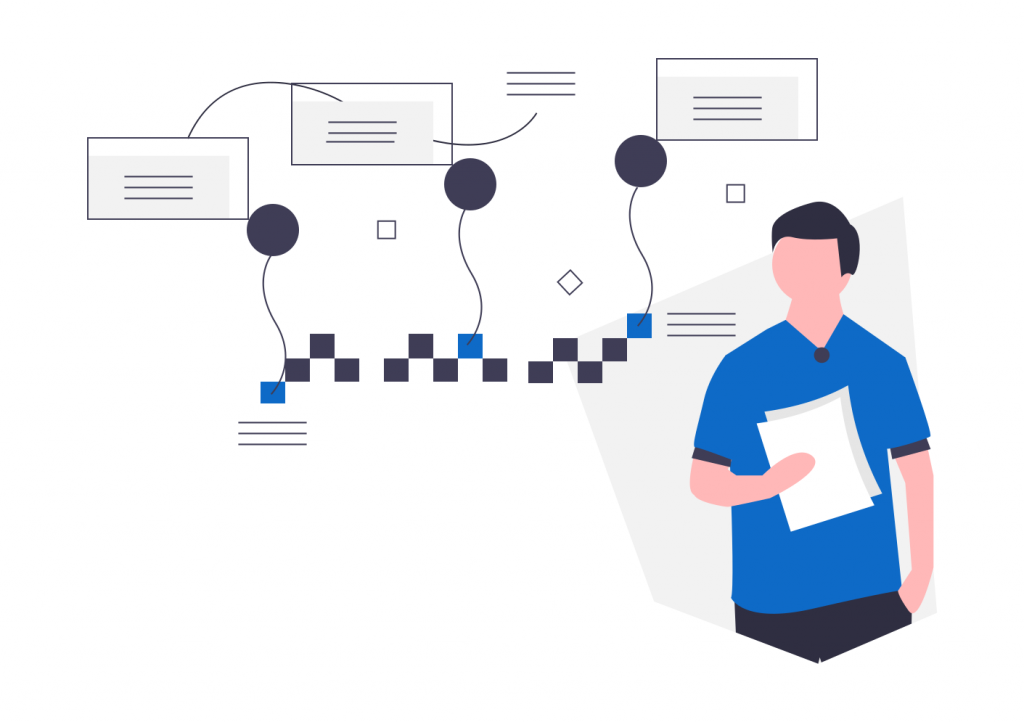 Do you have a website, blog, or app on the internet? If yes, then you absolutely need to have a Privacy Policy for it.

Today, online privacy is more important than ever. Everyone should care about privacy and comply with the privacy laws of the respective jurisdiction.

Many countries have enacted information privacy laws that you are required to follow if you collect information about your users. Likely, your website or mobile app collects, at the very least, the names and email addresses of your users.
Often online services ask for more information such as phone number, residential address, location, financial details, etc.
You might be asking, what is a privacy policy?
Privacy Policy definition:
Privacy Policy is the document that outlines which information about the users you collect, where this information is stored, and how it will be treated.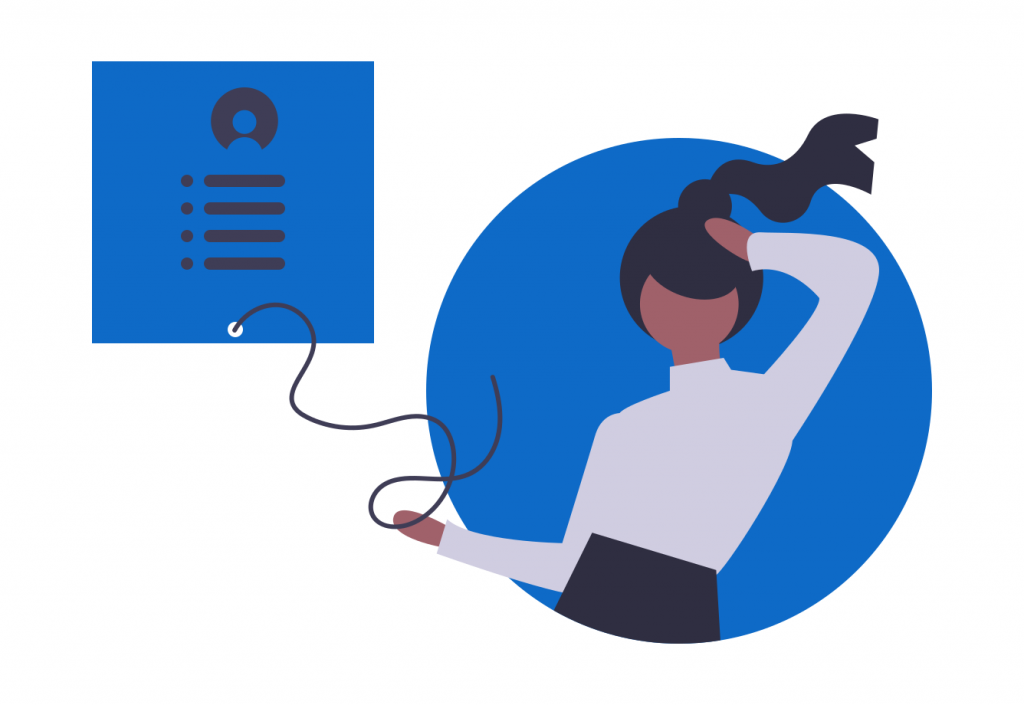 Chances are when operating your website or a mobile app, you will need to collect, process, and store private user information. When doing it, you will have to comply with the privacy laws of the country where you operate or the country where your users come from.

The first step in making your service compliant – is creating and publishing the privacy policy for your website or application.

PolicyMaker will help you to create a standard Privacy Policy for your website or mobile app that should be sufficient for most services.
---
Data Privacy and Information Privacy Laws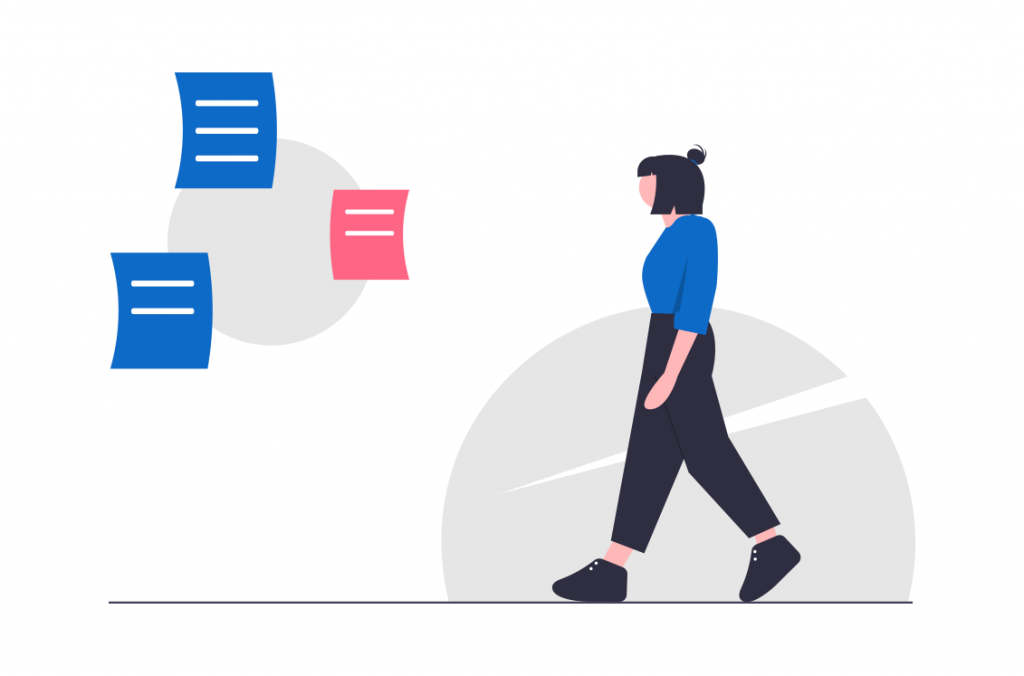 Data privacy, which is also known as data protection or information privacy is a very prominent topic in today's world.

Data Privacy is the relationship between the collection and dissemination of data, technology, the public expectation of privacy, legal and political issues surrounding them.

In simple terms, Data Privacy governs how user data is collected, shared, and used.

There are many laws in various countries around the world that govern the complex issues of data privacy. Some of the well-known regulations are the GDPR in European Union, CCPA in the California United States, and China Internet Security Law.

We encourage you to make yourself familiar with the privacy laws of the countries where you run your business and make sure to follow them.

---
Why Do I Need a Privacy Policy Statement?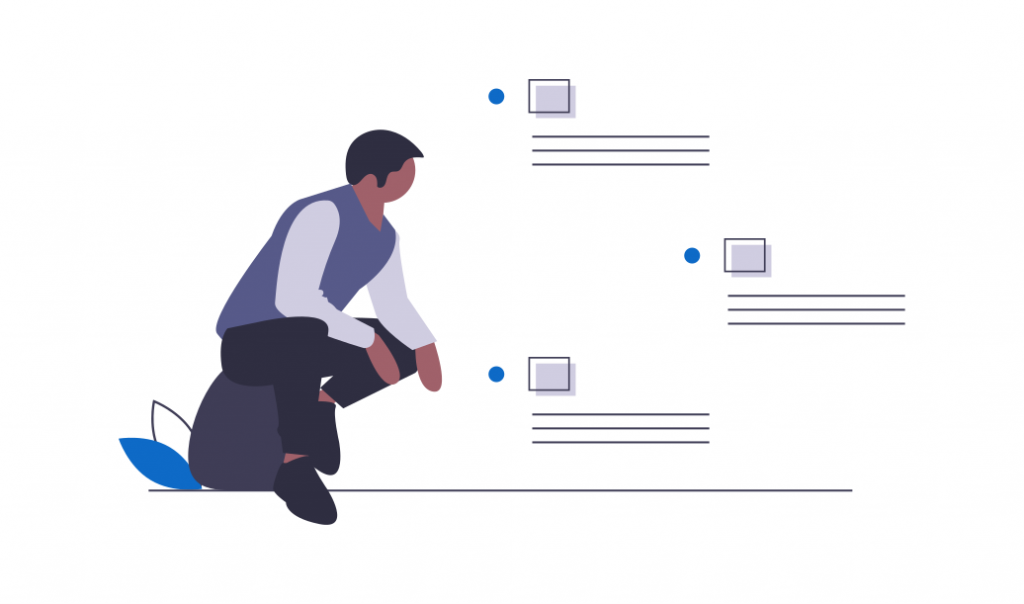 First of all, you need a Privacy Policy statement for your website or app to make a written commitment to guarding the privacy of your users. When collecting private information, you become responsible for this data.

Depending on the countries where you are incorporated or operate in, you might be subject to the privacy laws, that in most cases, would require you to have a written and published Privacy Policy.

If you decide to publish your app in the app stores, start accepting the payments or monetize your website using ads, you will also likely need to provide the link to the privacy policy of your service.

When operating a website or mobile app, you should be ready to answer questions that your users, business partners, or authorities might have about the privacy policy of your service. If you work with other businesses, you will likely need to share with them your privacy policy and make sure you abide by it.

---
Privacy Policy Template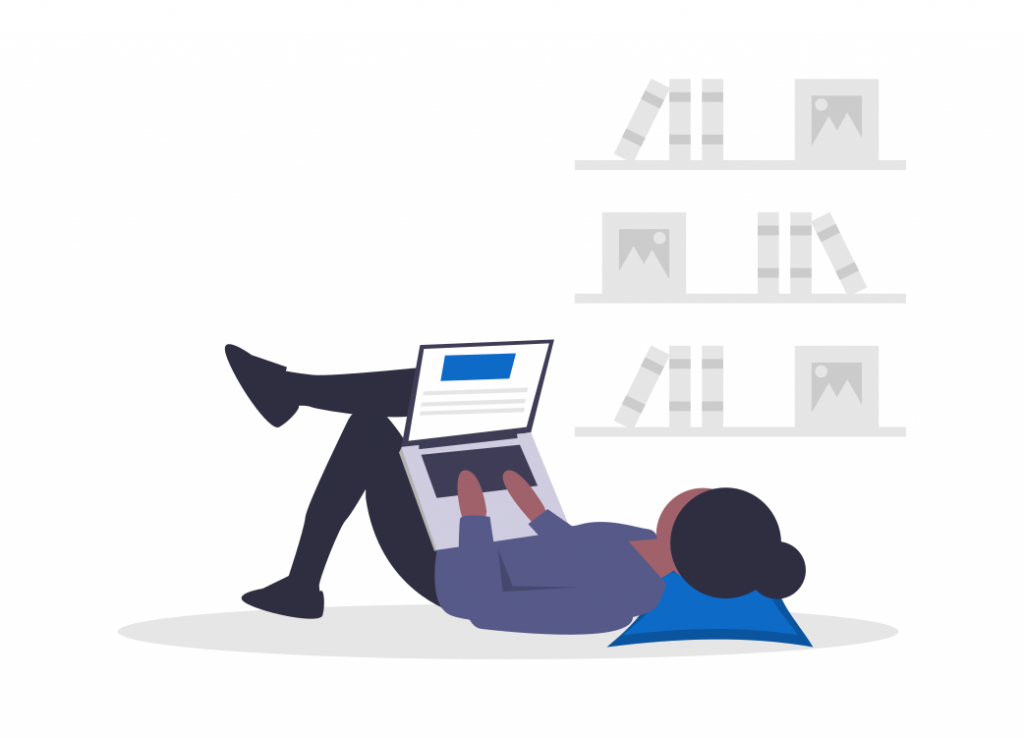 Big companies usually hire experienced lawyers to create a privacy policy for their websites and apps. Hiring a professional law firm to create a privacy policy will likely cost a sizable amount of money and could take a lot of time.

The good news is that the majority of privacy policies on the internet today are made from templates that have universal wording. You might be thinking about looking for those templates on the internet and going through them yourself, but please do not waste your time!

Our team at PolicyMaker has already done it for you! We constantly check for the updates on the privacy policy laws worldwide and update the PolicyMaker with the latest developments.

We create a VERY simple and universal privacy policy generator that will save you the time and stress of trying to write the privacy policy yourself by using the templates!

---
GDPR Compliant Privacy Policy Made For Your Business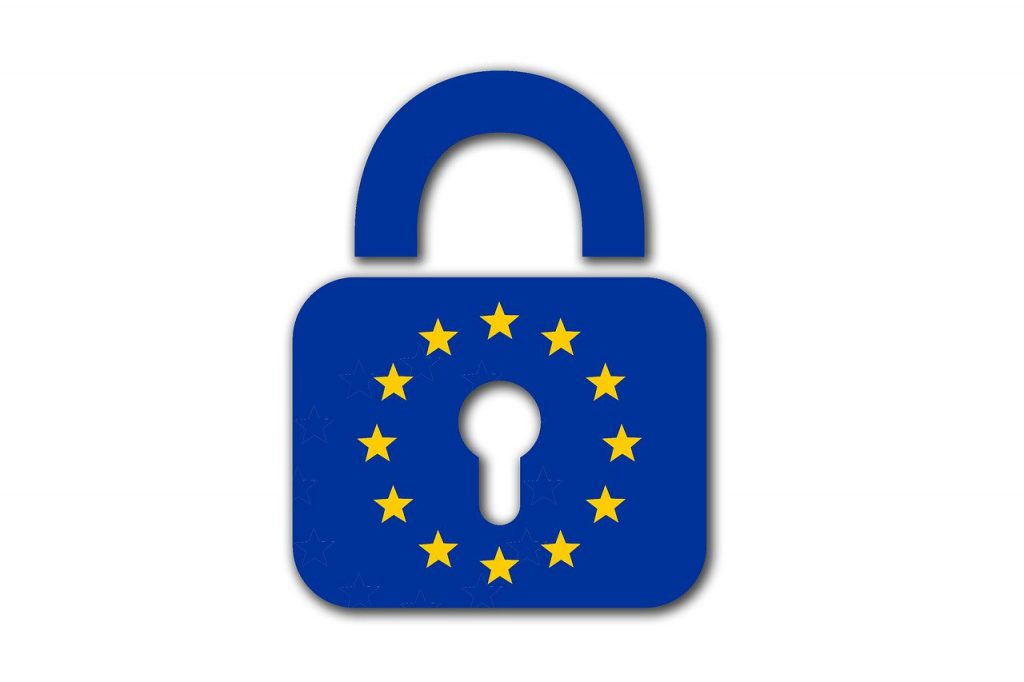 General Data Protection Regulation or as many people call it GDPR – is the cornerstone of the Privacy Protection laws in the European Union. It was implemented in 2018 and is made to let people control their personal data.
If you have visitors or users that reside in European countries, you have to comply with GDPR regulations. We have made it easy for you!
Our team included the clauses that will cover all the necessary GDPR requirements in your Privacy Policy. All you need to do to get a GDPR compliant Privacy Policy is to generate it using PolicyMaker and paste the ready-made policy text on your website!
---
Privacy Policy That Includes Latest 2020 CalOPPA Requirements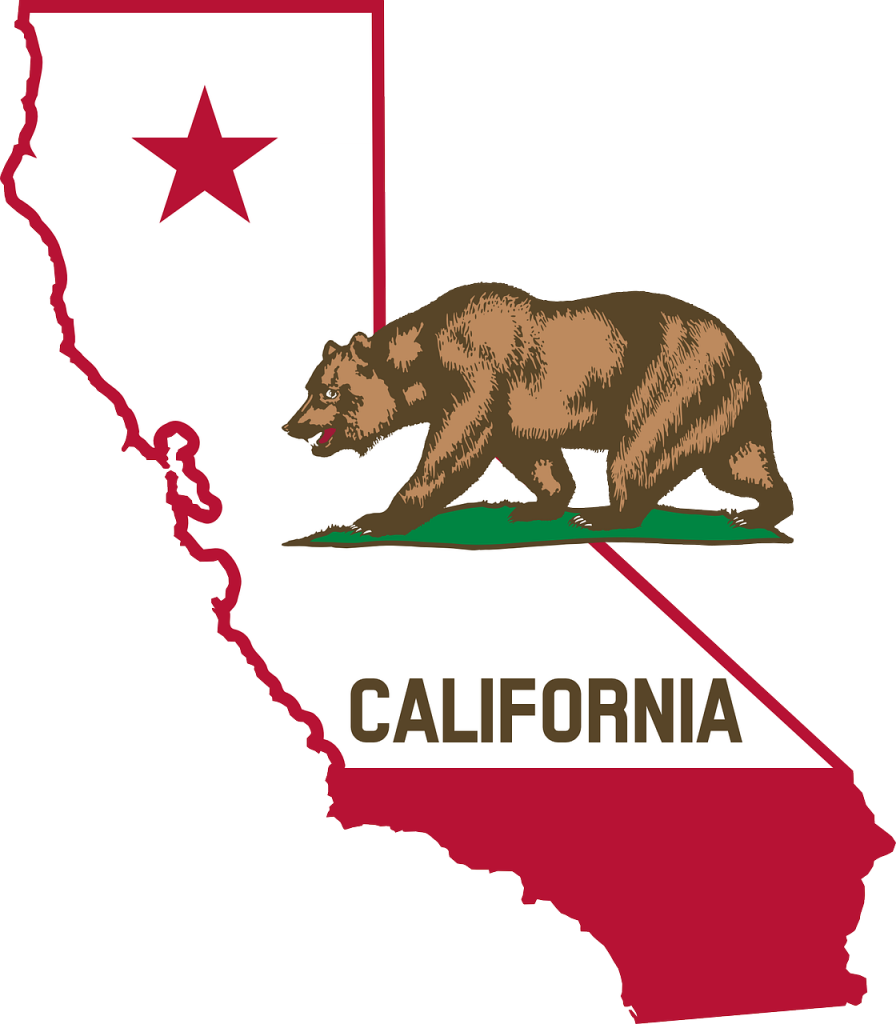 CalOPPA is a vital regulation that you need to follow when servicing users that reside in California, USA.
The California Online Privacy Protection Act of 2003 is the regulation that requires websites to have clear privacy notice available to users. The privacy policy should satisfy several CalOPPA requirements and have appropriate wording.
PolicyMaker offers you a CalOPPA privacy policy generator that follows all the latest requirements of this legislation.
---
Make Your CCPA Privacy Policy Fully Compliant With California Consumer Privacy Act Regulations of 2020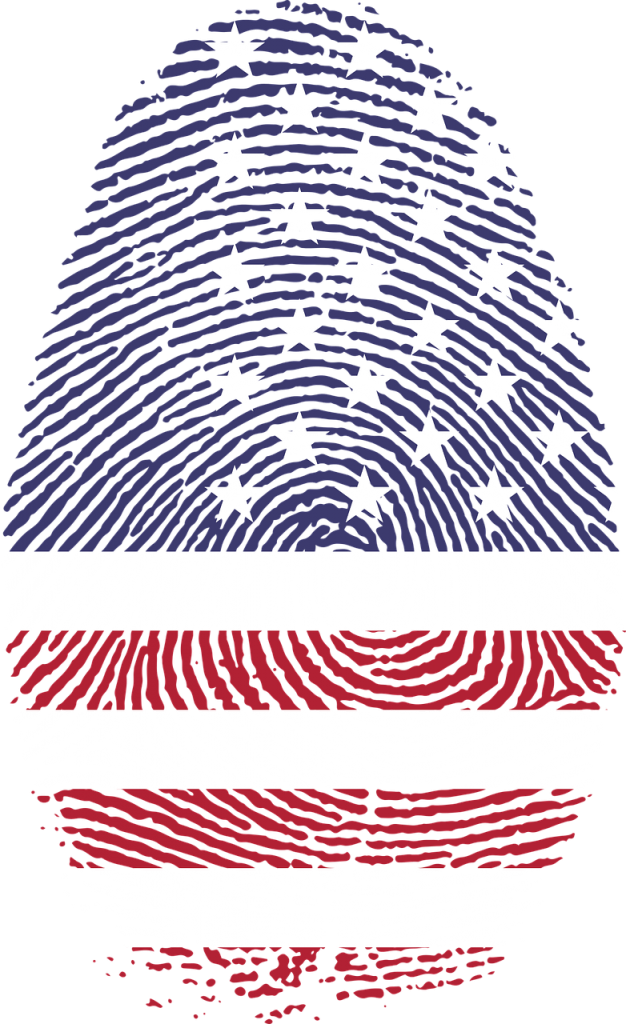 The California Consumer Privacy Act of 2018 (CCPA) went into effect on the 1st of January 2020. It is a relatively new legislation that was only created in 2018. CCPA was made to further safeguard consumers and their privacy rights.
CCPA applies to all businesses that serve customers in California, USA, and satisfy the list of specific criteria.
Some of the abovementioned criteria are:
The business has annual gross revenues of over 25 million USD
The business has personal information of over 50,000 consumers
While this regulation at the moment applies mostly to medium or large businesses, it is easy to imagine how even a small online business can accumulate the data of over 50,000 consumers.
That is why your Privacy Policy made by PolicyMaker will, by default, include clauses that will make your business compliant with CCPA law.
---
PolicyMaker is the Best FREE Privacy Policy Generator App You Can Find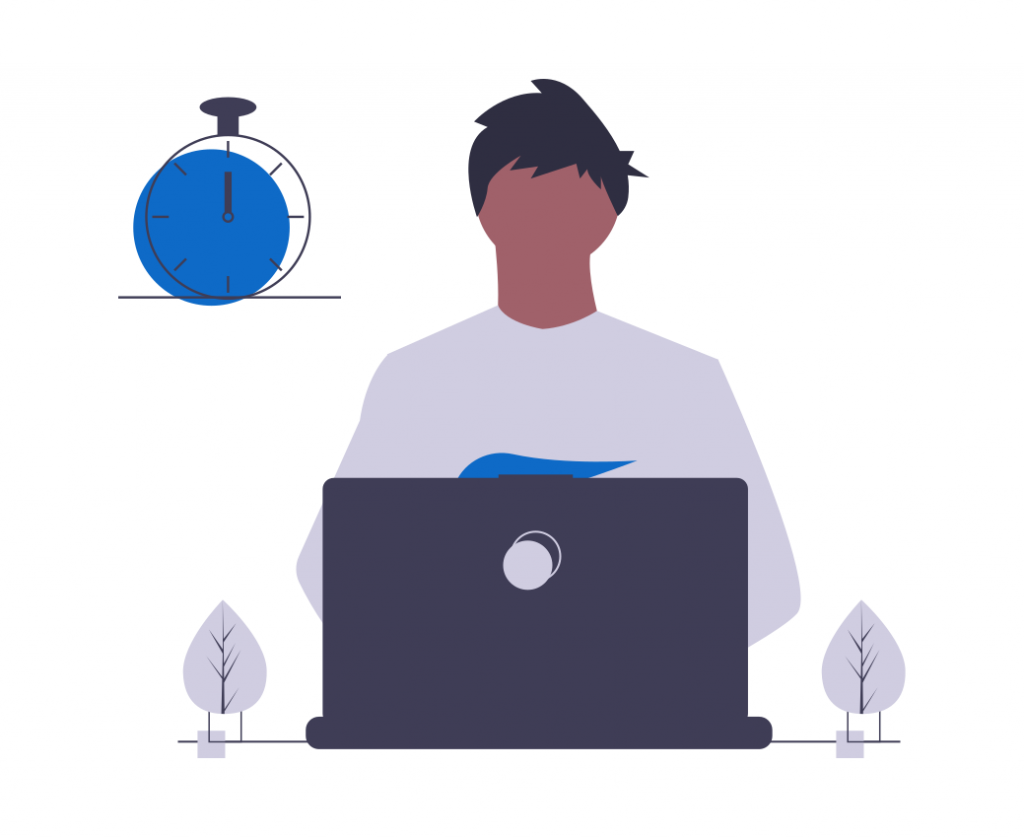 PolicyMaker is the world's easiest way to create a Privacy Policy for blog, website or mobile app! Our team carefully monitors the privacy laws to offer you the most robust up-do-date privacy policy generator application.

The Privacy Policy generated with the PolicyMaker will be absolutely sufficient for most websites or apps on the internet today. You can use it when publishing apps in the app stores, running a blog, e-commerce store, or when answering information privacy concerns of your business partners, affiliates, or regular users.

You can use the Privacy Policy from PolicyMaker for your mobile app, blog, website, e-commerce store, or newsletter.

PolicyMaker offers you completely free universal basic privacy policy without any strings attached. To generate a Privacy Policy for your website, simply answer a few short questions, and your Privacy Policy will be done in less than 3 minutes!

Just copy and paste the generated policy on your website, and you are done! Get started right now!

PolicyMaker can help you create a range of different legal documents in addition to Privacy Policy. For example – Terms and Conditions, Disclaimer, Non-Disclosure agreement.
---
Limitations of PolicyMaker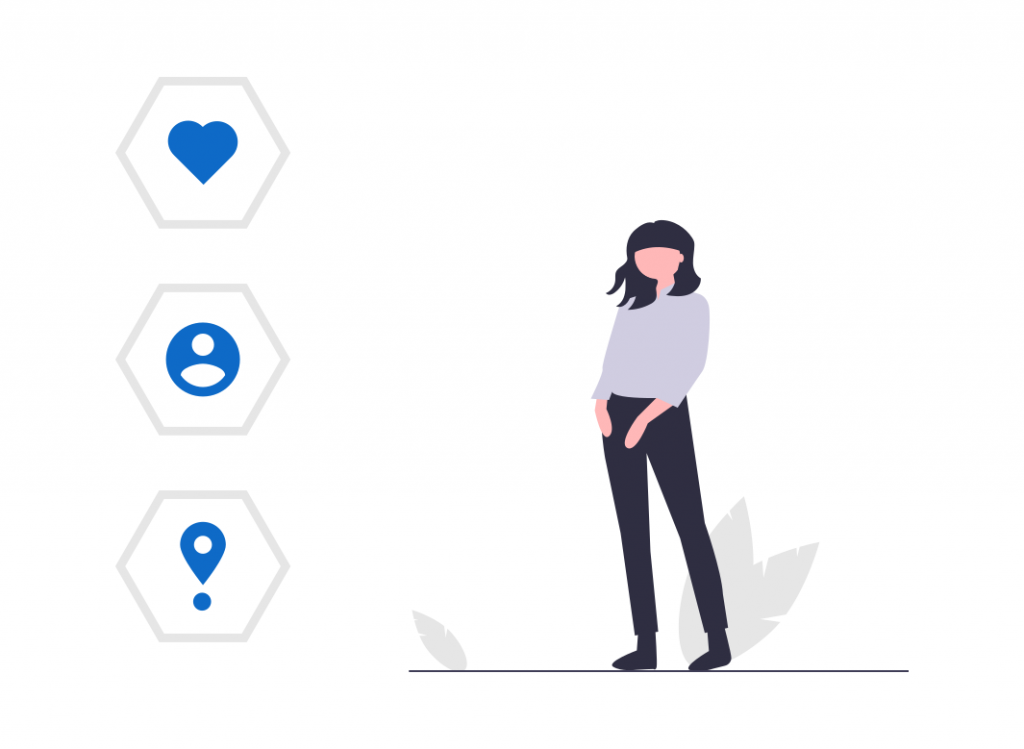 Please keep in mind, that while we at PolicyMaker do our best to help you to create the best up-to-date privacy policy possible, it is impossible to be 100% sure that the privacy policy generated by PolicyMaker will be right for your business.

Please note:

While Privacy Policy made by PolicyMaker should be sufficient for the majority of the websites, blogs, and apps around the world, you might still need to seek professional legal advice to be sure that your business complies with all the current privacy laws of the jurisdictions where you operate.

---
Frequently Asked Questions

How does【Privacy Policy】Generator work?

We ask questions about your website or mobile app and use your answers to generate the standard Privacy Policy for you.
Are there any restrictions on the usage of the【Privacy Policy】made by PolicyMaker?


No! You can copy/paste the generated Privacy Policy and use it in any way you like!
How confident can I be that the generated【Privacy Policy】will fit my business?


We can not guarantee it. While we do our best to craft the universal Privacy Policy, that will be sufficient for most websites or apps, we can not be 100% sure that it works for your business. We encourage you to seek professional legal advice if you think the generated Privacy Policy does not fit your business needs.
Can I generate a【Privacy Policy】in other languages?


We do not have this feature yet, but you are welcome to translate the generated policy to any language.
Will Privacy Policy generate by【PolicyMaker】work in my country?


Sorry, we can not be 100% sure about that! Please consult with professional lawyers that practise privacy law in your jurisdiction.