Non-Disclosure Agreement Template
Make FREE Non-Disclosure Agreement Now!
Answer Only 6 Questions To Get Non-Disclosure Agreement In Under 3 Minutes!
---
---
Sample Non-disclosure Agreement Meaning and Definition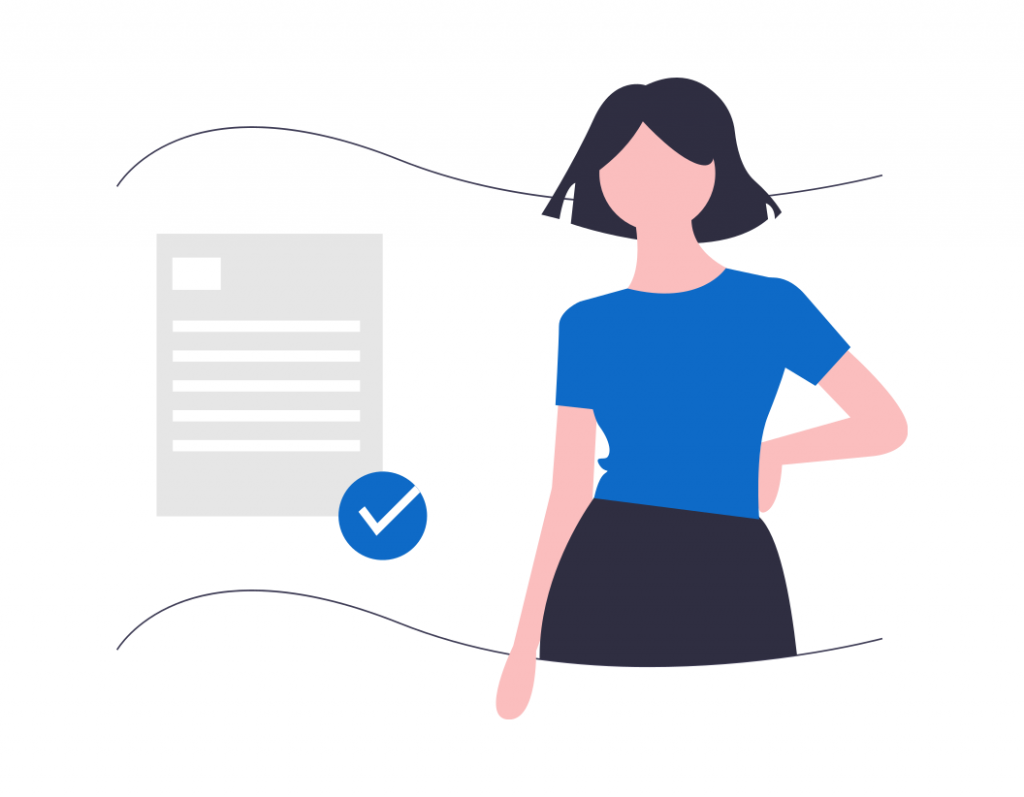 Non-disclosure agreement, which some people call confidentiality agreement or secrecy agreement, is an agreement between two or more parties that plan on sharing confidential information. In most cases, parties sign non-disclosure agreements when they intend to do some business together.
For example, if one company plans to buy or invest in another company, it will most likely need access to confidential information. The company that is about to disclose the confidential information will undoubtedly want to protect it, to make sure that it will not be openly shared with competitors or any other parties. This way, if the acquisition or an investment deal breaks apart, the company will not lose its trade secrets.
In most cases, the non-disclosure agreements are signed by the companies, but fairly often, the agreement is signed between company and employee or between two individuals.
Regardless of your legal structure, if you plan on sharing your trade secrets, business ideas, or any confidential information with outsiders, you should probably sign a non-disclosure agreement to protect them.
---
---
Unilateral (One-sided) and Bilateral (Mutual) NDA Agreements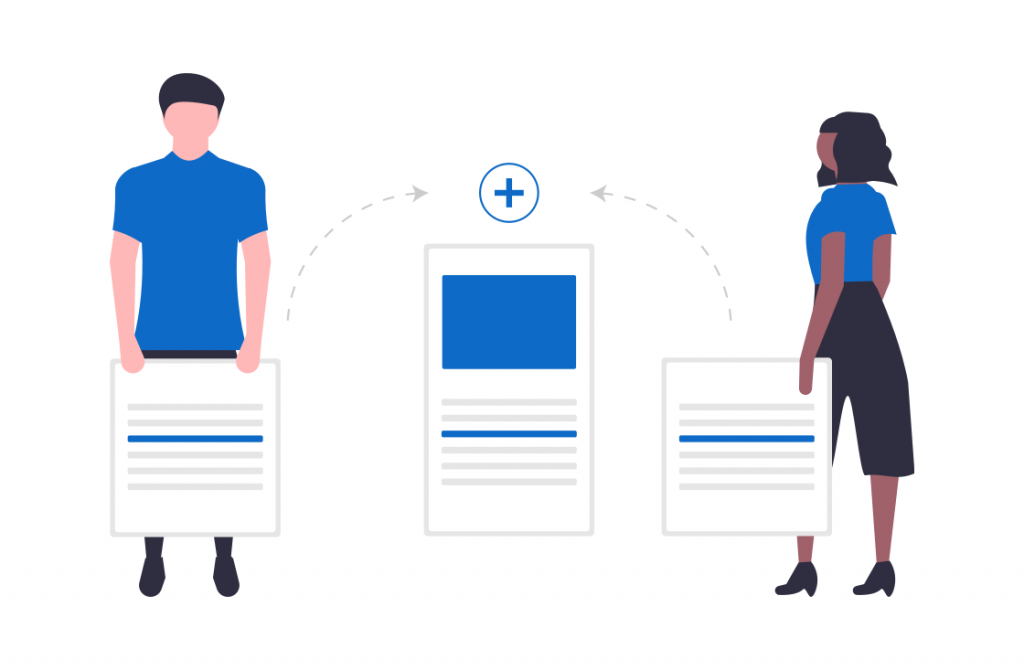 If you did some research about NDA agreements, you probably know that they come in different types. Most commonly used – are unilateral and bilateral agreements. They can also be called one-sided (unilateral) and mutual (bilateral) agreements.
The difference between unilateral and bilateral agreements is in the concept of information sharing between parties. When signing a bilateral (mutual) non-disclosure agreement, you anticipate that both parties of the agreement will be sharing confidential information. On the other hand, when signing a unilateral (one-sided) agreement, only one party is planning on sharing its trade secrets.
While it is usually easier to negotiate and agree on signing the mutual non-disclosure agreement, you need to keep your interests in mind when doing so. If you are not receiving any confidential information from the other party, you should consider signing a one-sided NDA agreement.
---
Examples of a Non-disclosure Agreement for Employees, Businesses, and Consultants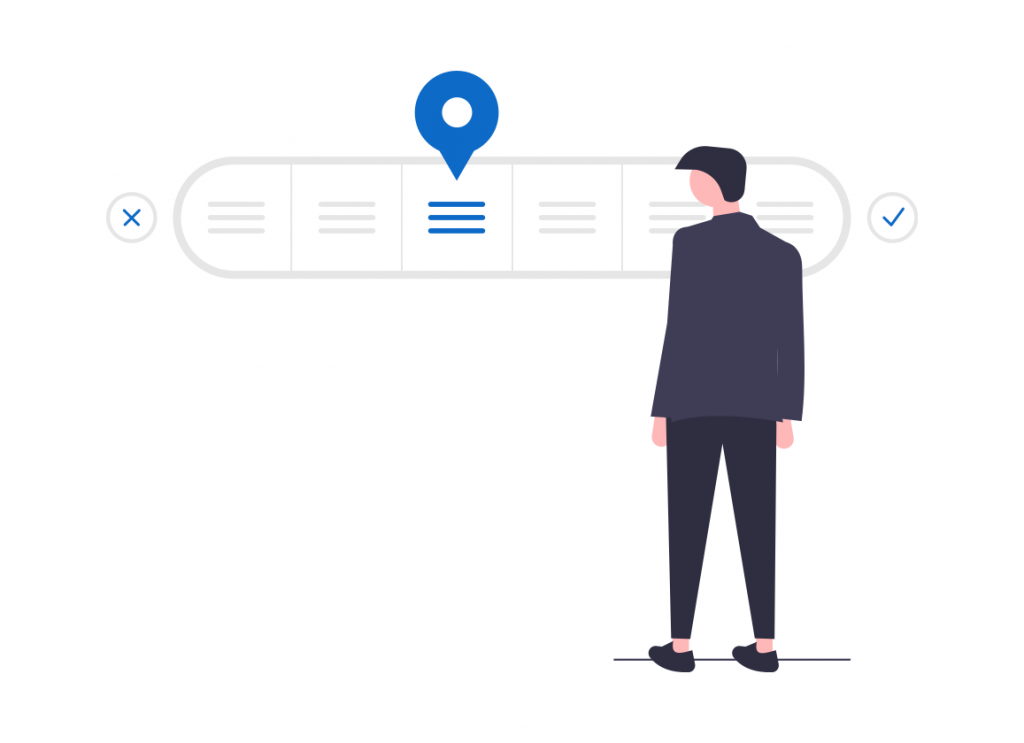 There are countless industries and ways for non-disclosure agreements to be used. One of the most common ones is the non-disclosure agreements for employees. The non-disclosure agreement for employees is meant to make the employee guard the intellectual property or trade secrets of the company he or she is working for.
An employee non-disclosure agreement is often combined with some sort of non-compete agreement as well. When requiring this agreement to be signed, the employer is guarding itself in the case of an employee's departure from the company or sharing confidential information by an employee with 3rd parties or competitors.
While a standard NDA agreement is signed between two legal entities, the NDA for an employee is signed between a company and an individual. Very often, such NDA is not a separate agreement, but rather a clause or set of provisions in the employment contract itself.
Non-disclosure agreement for businesses or consultants is more straightforward as both parties of the agreement are legal entities. Essential parts of the agreement are its purpose and duration. It is also important to choose between mutual and one-sided NDA together with the governing jurisdiction.
---
Sample Non-disclosure Agreement Template by PolicyMaker Ready to be Used in .doc or PDF Format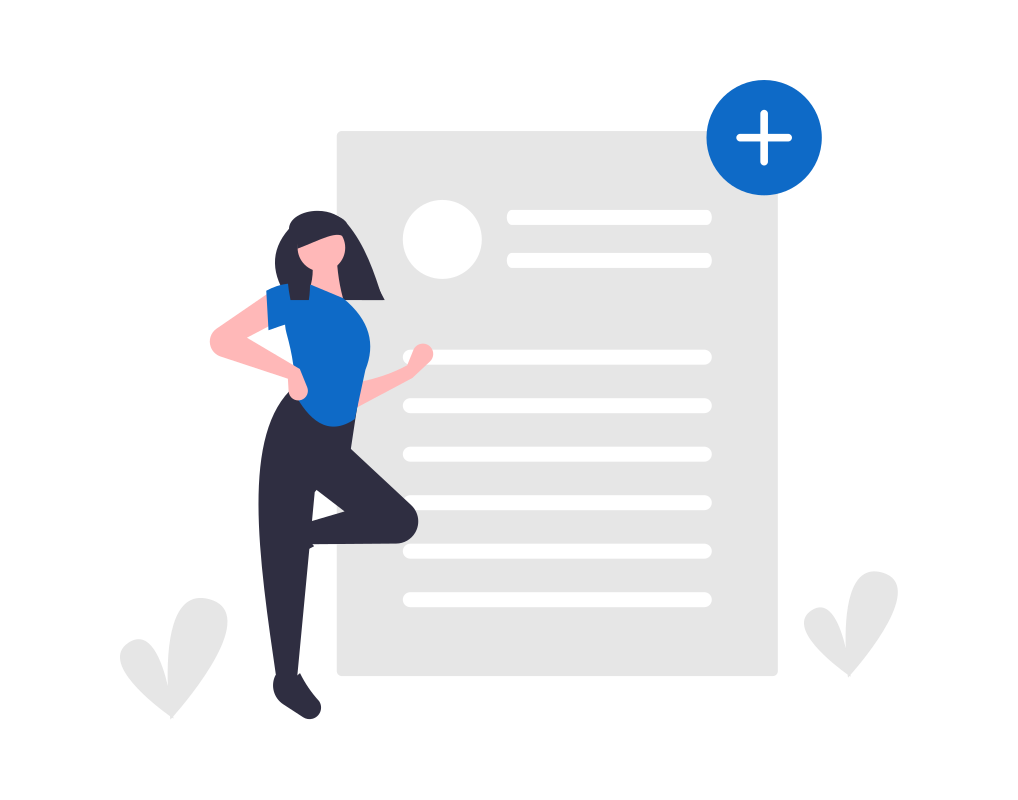 As the non-disclosure agreement is a relatively standard and popular document, it can be easily created by using the universal legal templates. We at PolicyMaker have used our research and expertise to prepare the standard sample non-disclosure agreement template for you.
We used the most universally accepted set of clauses and best practices to create the template that will be entirely sufficient for the majority of businesses worldwide. To use our free non-disclosure agreement template, you will need to answer a simple set of questions about the agreement that you would like to create.
Based on your answers to the questions, our software will create a universal legal document carefully tailored to your circumstances. The whole process will likely take less than 3 minutes of your time.
When finished, you will be able to download a printable version of your agreement in PDF format or send it for printing right away! If you decide to alter the agreement, you can easily copy and paste into the .doc Word document or any other text editor that you use.
---
Limitations of Non-disclosure Agreement Generator Made by PolicyMaker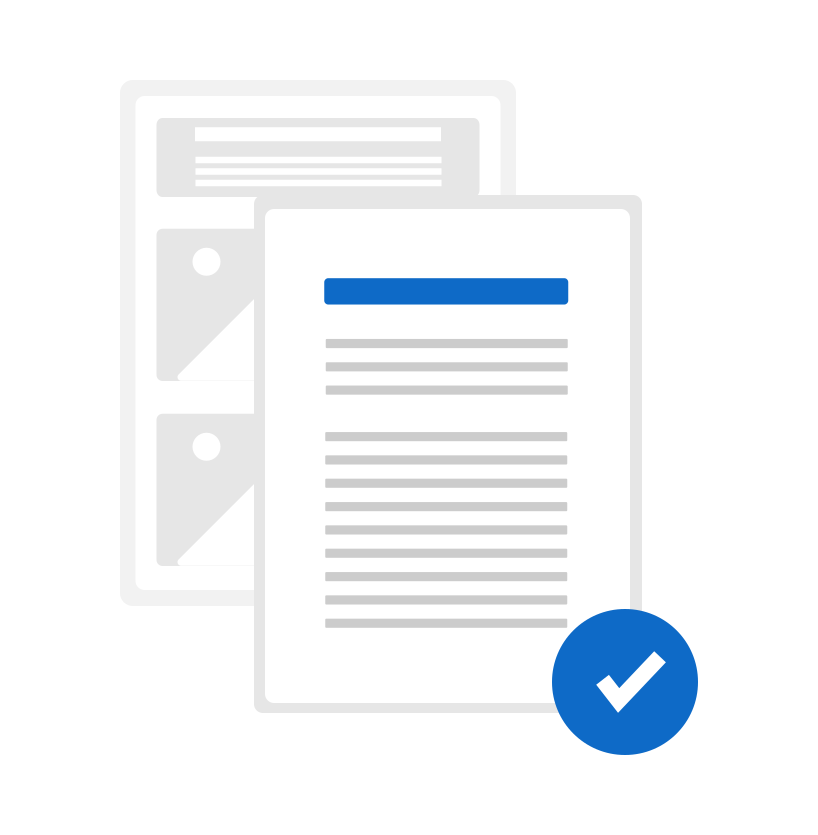 We at PolicyMaker do our best to create the most robust and universally accessible legal document templates that can be used by as many people as possible around the world. But as you know, the legal matters are complex and can be very different across countries and jurisdictions.
You are more than welcome to use our free Non-disclosure agreement template, Privacy Policy, Terms and Conditions or Disclaimer Generator, but if you think that it might not be sufficient for your circumstances, please seek professional legal advice in your country.
---
Frequently Asked Questions
What is a【Non-Disclosure Agreement】?


A non-disclosure agreement is a document signed by two or more parties. It protects the confidentiality of trade secrets, intellectual property, or any other secret information.

How to write 【Non-Disclosure Agreement】?


The best practice is to use the universal legal templates to write a non-disclosure agreement. PolicyMaker offers a free non-disclosure agreement template that you can use right now.

Who should sign a 【Non-Disclosure Agreement】?


The non-disclosure agreement between two legal entities is usually signed by the company directors or officers that have the respective authority to sign it. 

Are【Non-Disclosure Agreements】legally binding?


It depends on the jurisdiction. In many jurisdictions, non-disclosure agreements are legally binding.