Blog Privacy Policy Generator
Make FREE Privacy Policy For Blog Now!
Answer Only 8 Questions To Get Blog Privacy Policy In Under 3 Minutes!
---
---
Make Ideal Privacy Policy for Blog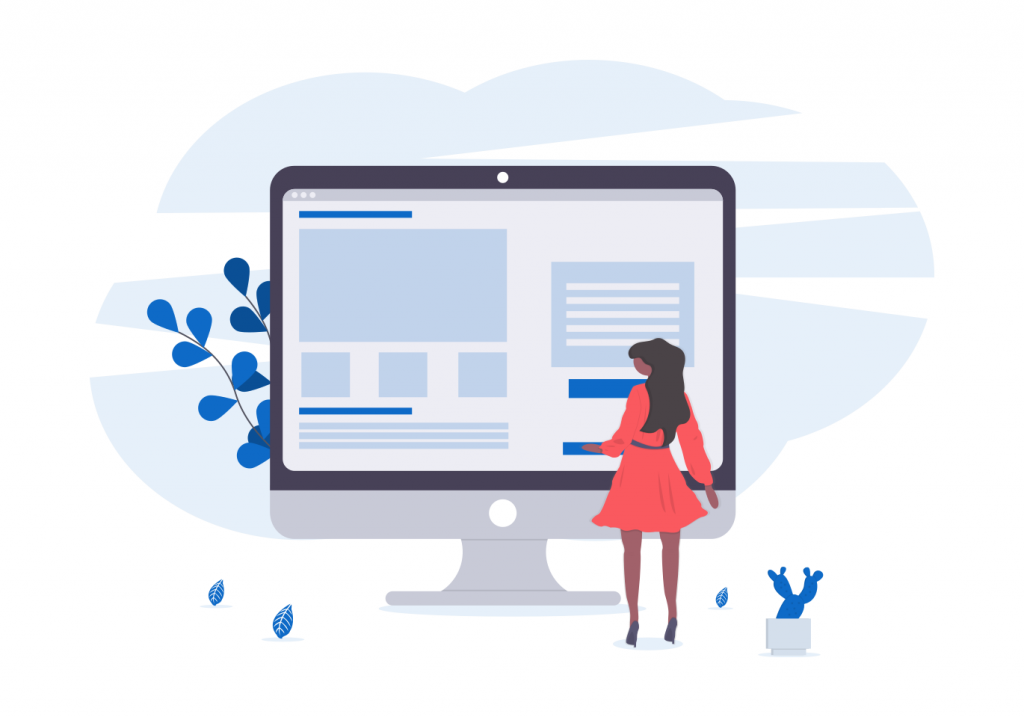 Are you just starting a blog or already having one and looking to make a comprehensive privacy policy? If so, then you are in the right place.
Privacy Policy is a significant page for every website and blog in particular. If you have a blog today, you might collect some personal information about your readers. For example, you could invite people to subscribe to your newsletter and receive the latest updates from your blog.
All the data you collect about your users, including but not limited to their name, email address, the pages they visited, information about their browsing behavior on your website, etc. can be considered private information.
Today, many countries around the world have strict regulations that you need to follow if you collect any information about your users, or even run a blog! Complying with privacy policy regulations will prevent you from violating the laws and will shield you from potential legal troubles.
Many countries today have privacy laws. But the most talked-about and strictly enforced regulations are made by the members of the European Union and the USA.
You might be wondering if you still need to follow those strict rules even if your blog is mainly serving people from the outside of the EU or USA. The answer is yes. Unless you completely prohibit visitors from the EU or USA from entering your blog, you still need to follow the privacy rules imposed by those states.
The first and probably most crucial step in making your blog compliant with international privacy laws is to create and publish your blog Privacy Policy page. You will see how to make one using PolicyMaker in a moment!
---
---
Generate Your Blog Privacy Policy With The Best Templates Offered by PolicyMaker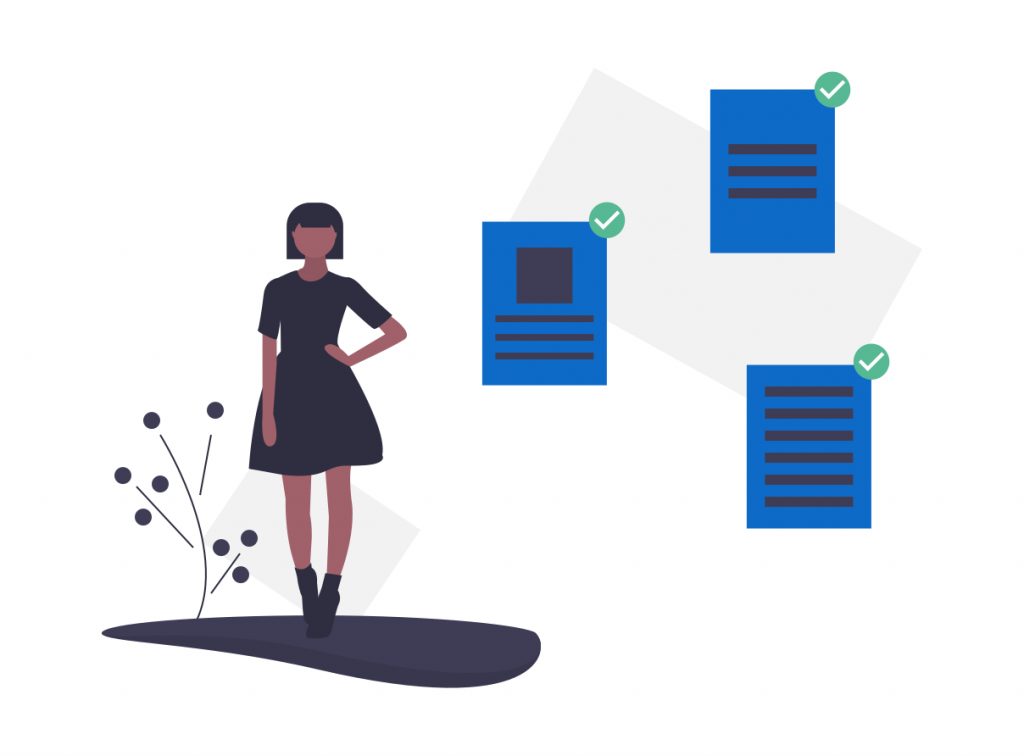 As you might know, most legal documents are created using the best practices or, in other words – legal templates. A template is the standard document that you can modify and fill in with your data to customize the legal text for your business.
When creating the privacy policy for your blog, you can take several routes. The most expensive one – is to hire a fancy law firm to generate a privacy policy for your blog. Most likely, the company that you will employ will use their template and will slightly tweak it depending on your requirements.
This option is expensive, but you might have assurances that the created document will do its intended purpose.
Another route is to browse through countless websites on the internet, search for privacy policy templates for a blog, and compile the privacy policy yourself. It will likely be cheaper than hiring a law firm, but it will take a lot of your time, and the final result might not be perfect. Unless, of course, you are a lawyer yourself!
The third option that combines the best of two worlds and is very likely the best choice – is to use PolicyMaker! Next, we'll explain why.
---
How to Create a Privacy Policy Page For a Blog With PolicyMaker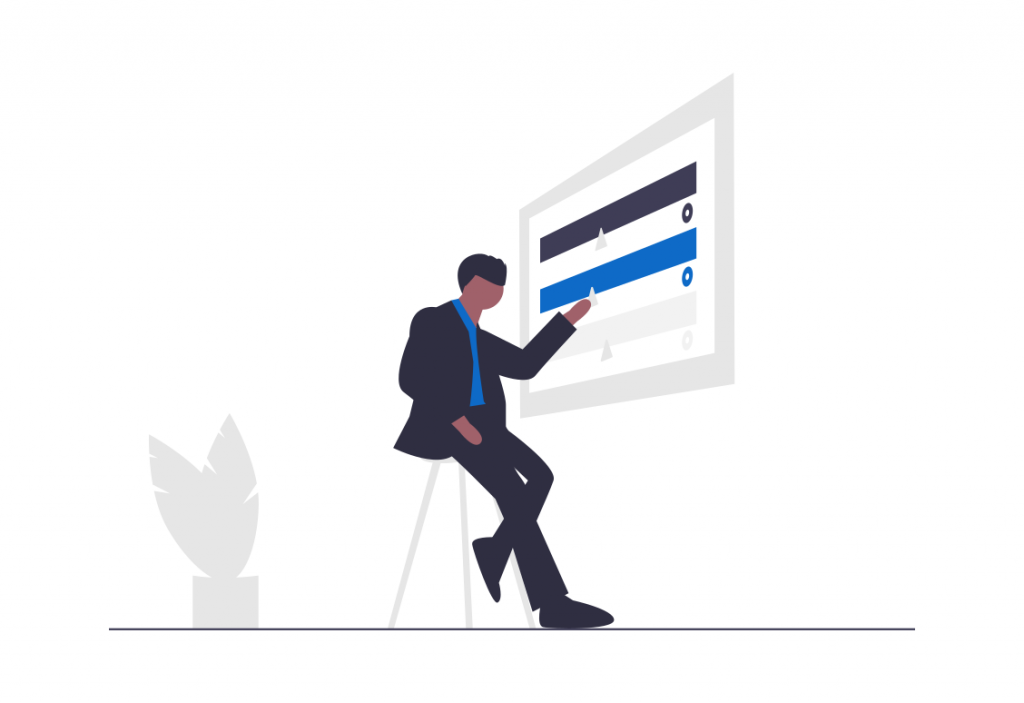 PolicyMaker is a web application that will help you create a Privacy Policy for Blogs or other relevant legal documents!
Our team does the hard part of creating legal documents for you. We follow international regulations about privacy issues on the internet. Find, tweak, and adapt the legal documents to make them universal and suitable for different blogs around the world.
As a result of our tedious work, we can help you to create a comprehensive privacy policy for your blog in under 3 minutes!
PolicyMaker is very simple to use. To generate your blog Privacy Policy, you will need to answer a few simple questions about your blog. We will use your answers to craft the ideal blog privacy policy for you.
As a result, you will get a carefully crafted blog privacy policy document with your unique details. All you need to do is to copy and paste the generated HTML on your blog!
The whole process will take less than 3 minutes of your time and is free!! Yes, It is that easy!
---
Use Privacy Policy for Blogger, WordPress or Own Website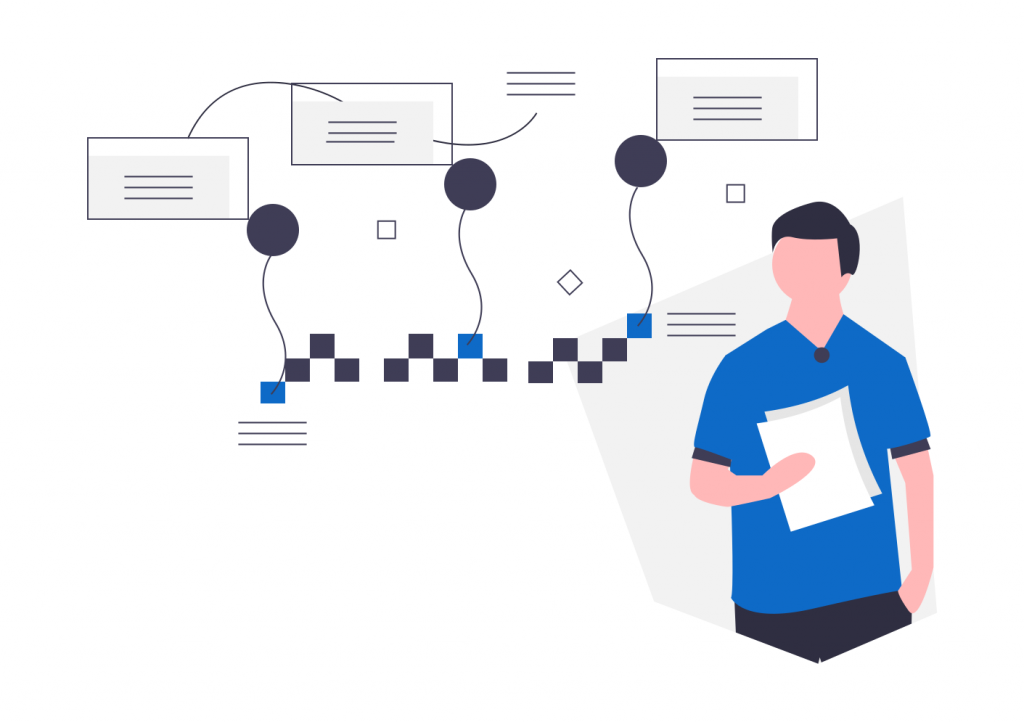 The blog privacy policy made by PolicyMaker will be a perfect fit regardless of where your blog is hosted. If you use Blogger, WordPress, or any other blog platform, you can paste the generated blog privacy policy and publish it.
PolicyMaker provides privacy policy in HTML format, which means that you do not need to do any formatting or adjustments to make it look presentable. You can paste the generated HTML on your blog's privacy policy page, and it will fit right in! It will automatically use the existing style of your blog and will look just right!
Blog Privacy Policy made by PolicyMaker complies with all the latest online privacy regulations of the European Union, USA, and the majority of other countries. That is why it will fully satisfy the requirements of Blogger, WordPress, or any other platform that you use to create your blog.
---
Frequently Asked Questions
How to write a【Privacy Policy for a Blog】?

Rather than writing Privacy Policy for a blog, you will get a better outcome by using a Privacy Policy generator such as PolicyMaker. It is free, and the document will be ready in minutes. 

How to create a【Privacy Policy for a Blog】with PolicyMaker?

Answer a few easy questions about your blog, and PolicyMaker will generate a perfect Privacy Policy for your blog. 

Does【Blog Privacy Policy】satisfy EU GDPR?

Yes, the blog Privacy Policy generated by PolicyMaker is fully compliant with European Union GDPR. 

Can this【Blog Privacy Policy】be used for Blogger?


Yes! Blog Privacy Policy generated by PolicyMaker is fully compatible with Blogger! The generated document will be fully fit, regardless of the platform that you use to host your blog.