Disclaimer Generator
Get FREE Disclaimer Now!
Answer Only 7 Questions To Get Website Disclaimer In Under 3 Minutes!
---
---
What is a Website Disclaimer & Why You REALLY Need It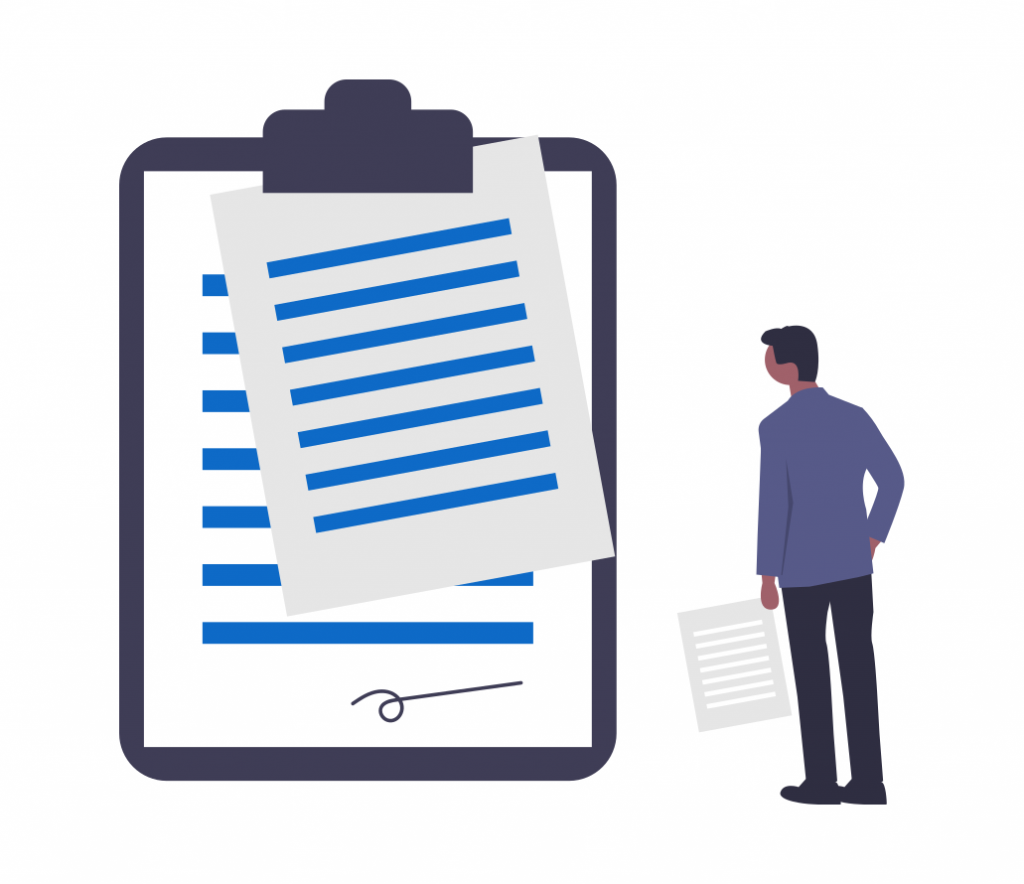 You have probably seen many disclaimers as you go about your daily life. You certainly see plenty of them when dealing with banks and insurance companies, when buying goods or even in plain sight on the streets!

You might be wondering if you need a disclaimer for your website. The answer is probably yes. Read on to see why.

If your website publishes any sort of medical, financial, or legal information, your visitors might use it to make crucial decisions that might have profound effects on their life.
As a matter of fact, you will likely want to shield yourself or your company from any responsibilities that might arise from those actions.

Even if you do not publish any sensitive information or advice on your website, the best practice is to have comprehensive disclaimers that will protect you from any certainly unwanted legal troubles.

The website legal disclaimer will explain to your website visitors that you can not be held liable for things that are out of your control.

Disclaimer Definition
A disclaimer is a statement that is made to limit the scope of your potential liability.
By using the disclaimers on your website, you will make a significant step toward protecting your business from many potential legal troubles, that can be paramount! Trust us. You REALLY need this protection!

---
---
Liability, Privacy and Content Disclaimers for Your Website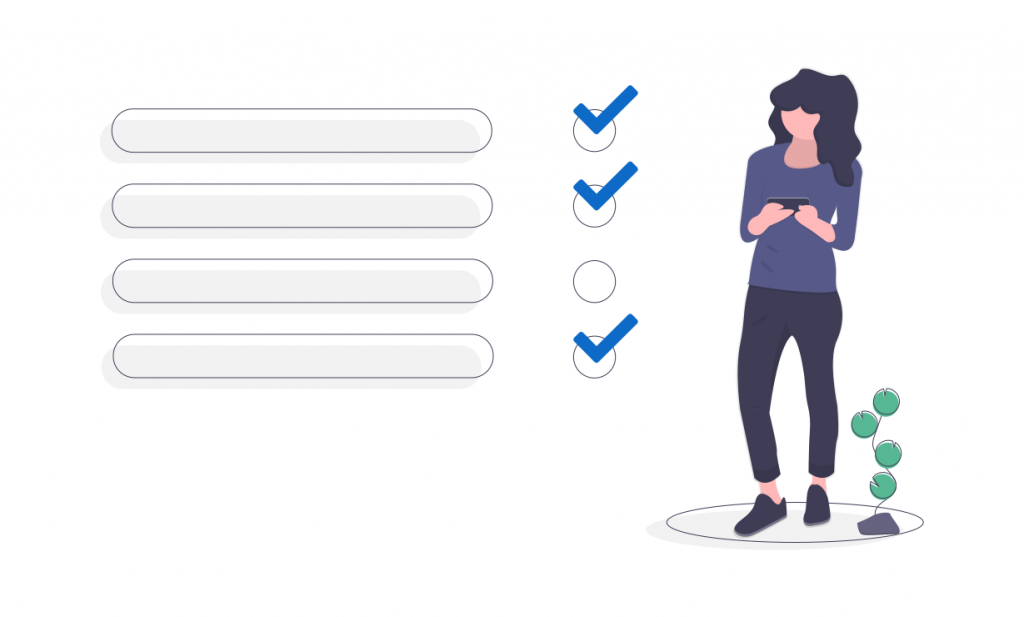 If you have a website today or have used some, you should undoubtedly recall having to go through or agree to some legal documents. The most commonly used are Privacy Policy and Terms of Service (Terms and Conditions).

There are very good reasons to have these legal documents on a website. Besides giving you legal protection, these documents are often a basic requirement if you sell goods or services, place ads, or even participate in an affiliate program!

Even though you might not require to publish extensive legal documents similar to the ones of Google or Microsoft, you will still likely need some sort of limitation of liability, privacy, and content disclaimers present on your website.

---
Legal Disclaimer Statements for Your Website Created by PolicyMaker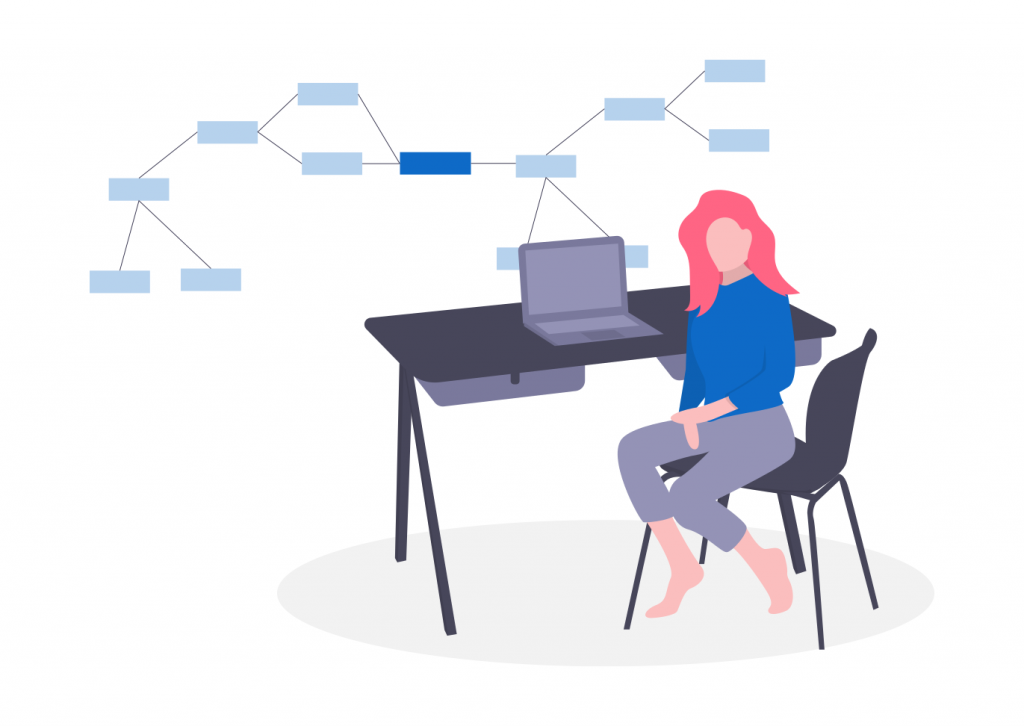 Now you might be wondering how to write the disclaimers? Or what are the specific disclaimers that your website needs?

Do not worry! We at PolicyMaker have already done the research for you. We continuously check the existing and emerging legislation that applies to websites, blogs, eCommerce sites, and apps.
PolicyMaker disclaimer generator has been carefully crafted to give you maximum protection against most common legal troubles.

We used the best practices to create a robust and universal legal disclaimer generator that will be sufficient for the majority of websites today.
PolicyMaker uses comprehensive templates that we adapt to your unique business circumstances by asking you a few simple questions about your business.

---
Website Disclaimer Templates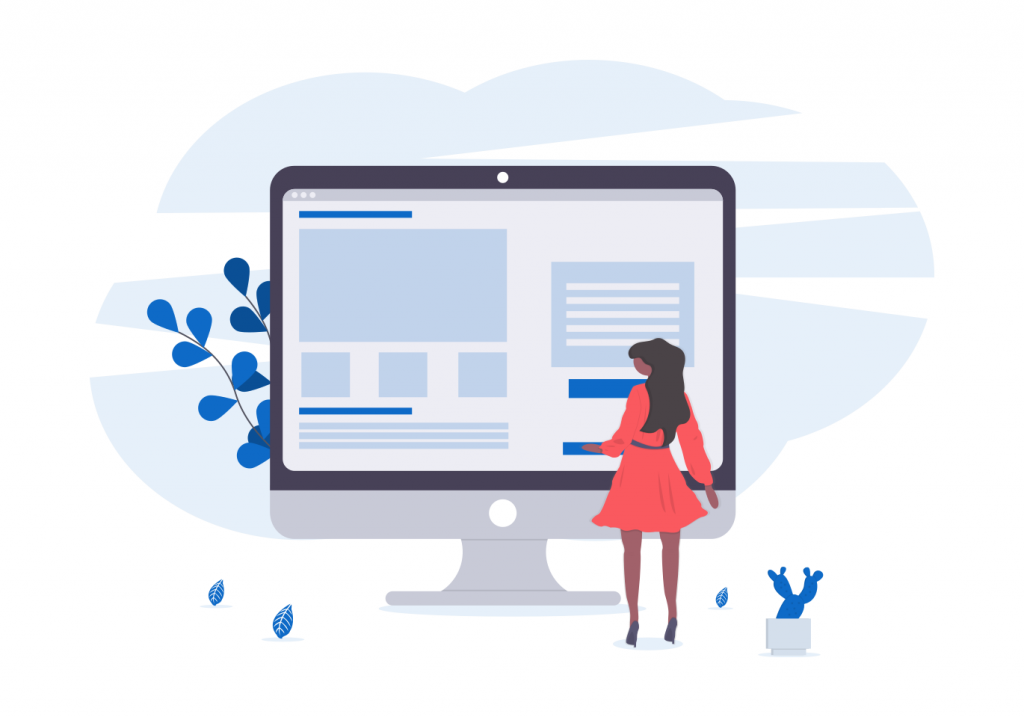 A good way to create a website disclaimer is to use the universally applicable templates. In fact, PolicyMaker is doing just that.
But there is more to it than you might think! The universal templates, in most cases, need to be changed and adapted to your unique website and circumstances.

PolicyMaker does this job for you! Our team crafted a list of a few simple questions. All you need to do is to answer them, and our software will seamlessly prepare for you a robust legal disclaimer that you can simply copy and paste to your website right away!

---
How to Write a Website Legal Disclaimer with PolicyMaker?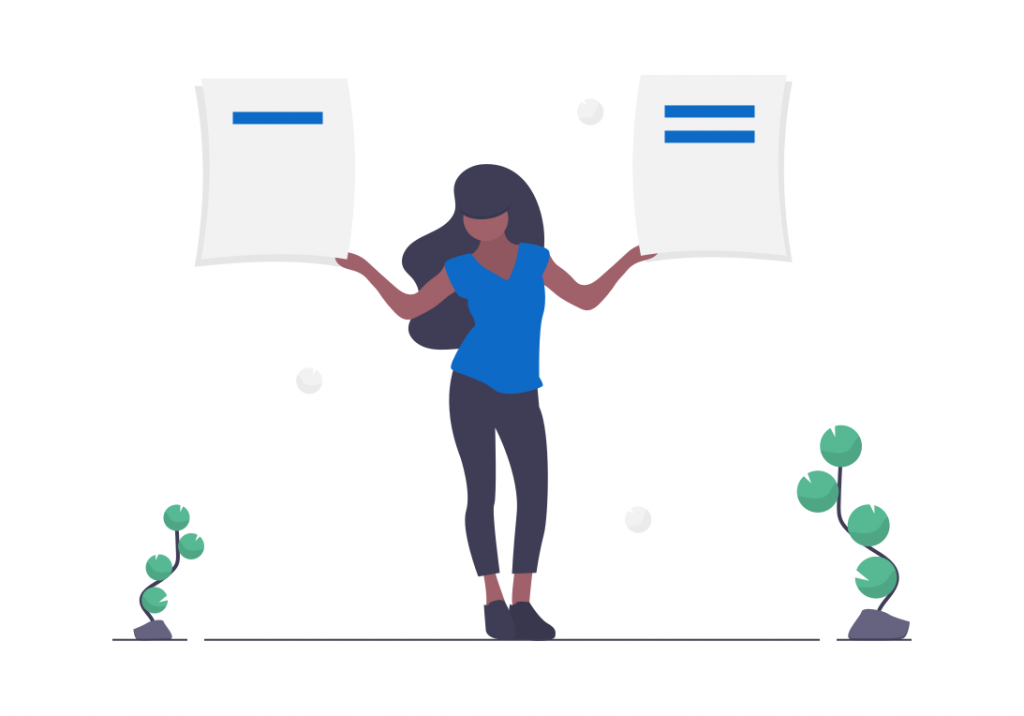 You do not need to write it! All you need to do is to answer a few easy questions, and PolicyMaker will do the hard work for you.
It should take you less than 3 minutes to complete all the questions. Once done, you will see your legal Disclaimer already done for you, ready to use!

We will use your answers to fill in your website particulars and to add or remove clauses depending on your unique circumstances.
The final result will be done and ready to be used immediately. All you have to do is to copy and paste the clean and tidy HTML generated for you by PolicyMaker to your website!

For the majority of our clients, the whole process takes less than 5 minutes!

---
Limitations of Disclaimer Made by PolicyMaker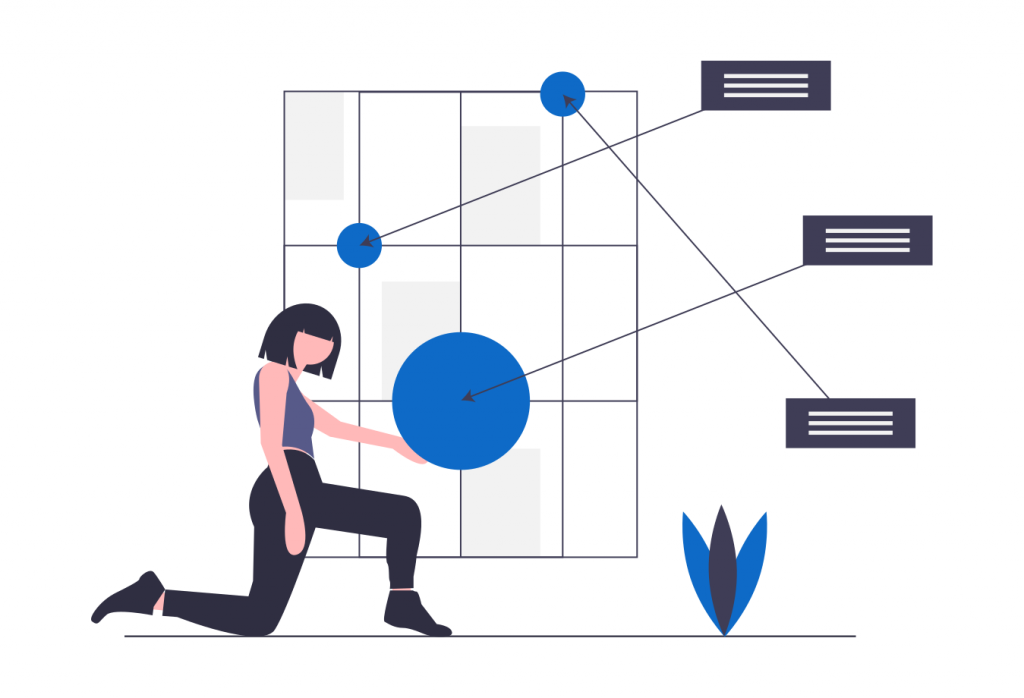 While we do our best to create and update the disclaimers that will work for the majority of businesses in most countries around the world, we can not guarantee that the generated disclaimer will be the best fit for you.

PolicyMaker is using universal legal templates to create various legal documents, such as Non-Disclosure agreement, Privacy Policy, Terms and Conditions etc. Please note that your circumstances might be different from other businesses.
If you think that it is the case, please seek professional legal advice instead.

---
Frequently Asked Questions

What does【Disclaimer】mean?


A disclaimer is a statement that is made to limit the scope of your potential liability. It is a statement that you place on your website. It helps to inform your users better and protect you at the same time. 

Where to put a【Disclaimer】on the website?


You can put the disclaimers anywhere on the website. But for the better user experience, they are often placed on a separate page. 

How to write a【Disclaimer】for website?


The best time and cost-efficient way to do it is to use a Disclaimer generator tool like PolicyMaker. It will help you quickly generate professional legal documents that are tailored to your business needs.

Does a【Disclaimer】protect you?


Yes, it does! There are some limitations to it, though. It will likely not protect you if you are intentionally violating the law. But in most cases, you will be much better protected if you have a Disclaimer on your website.