Terms & Conditions Generator
Get FREE Terms and Conditions Now!
Answer Only 9 Questions To Get Terms and Conditions (Terms of Service) In Under 3 Minutes!
---
---
Online Terms and Conditions Generator for Website, Blog, eCommerce Store or App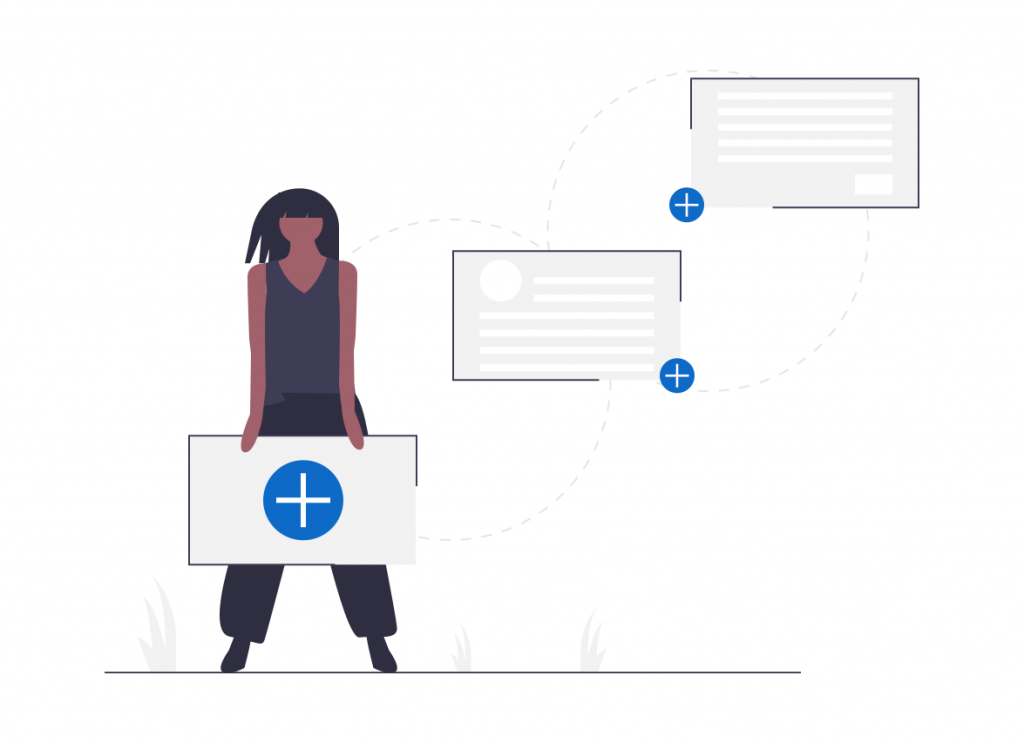 If you have a website or software application, you will likely need to have Terms of Service or as some people call it – Terms of Use for it. Terms of Service or Terms and Conditions (T&C) will, in legal terms, limit your business or personal liability.

It is highly recommended to have robust and comprehensive Terms and Conditions for any website, online business, or application. It will provide you with proper protection in case some of your customers or users will decide to take legal action against your business.

The best practice is only to allow using your service to people that agree with your Terms & Conditions, Disclaimer and Privacy Policy. This way, your website, business, or app will be protected from potential legal dangers.

---
---
Website Terms of Service (Terms And Conditions / Terms of Use) Generator by PolicyMaker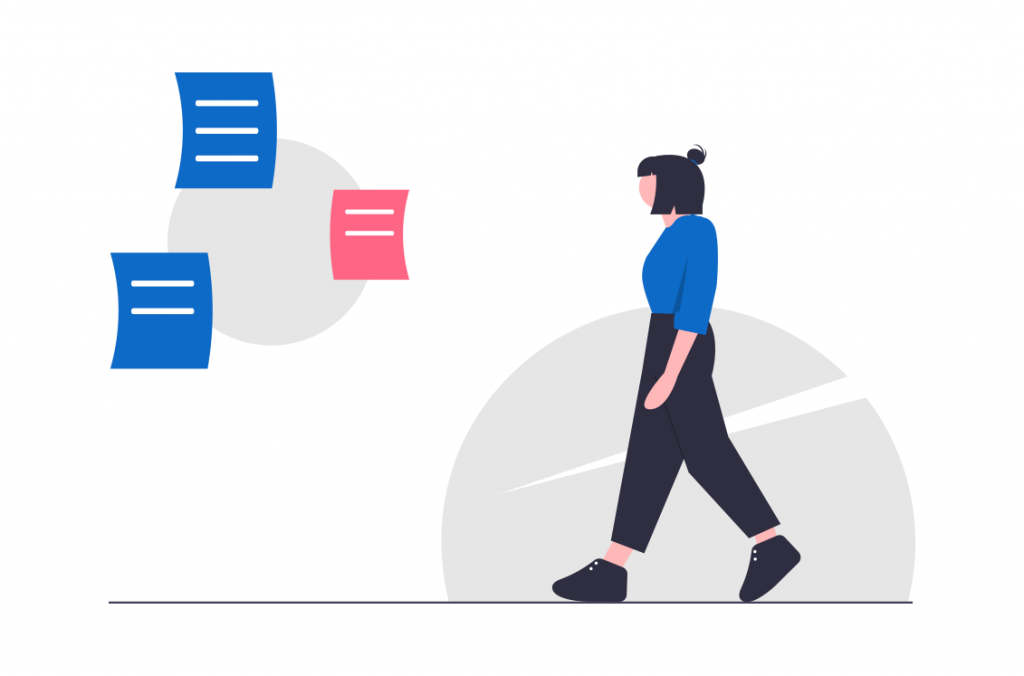 So now, when you understand the importance of Terms of Use for your website or app, you might be wondering what the best way to create the Terms and Conditions for your website is?

There is no simple answer to this question.

As you probably already know, it all depends on your budget and needs. Big companies that have in-house lawyers will make their legal team create and periodically update the Terms of Service. Companies that do not have legal departments often decide to outsource this task to professionals.

As with many other things in life, it comes down to time and money. A good professional law firm might do an in-depth evaluation of your situation and craft tailor-made terms and conditions for your business, all done by seasoned professionals.

On the other hand, you might engage with a law firm that will make a fresh out of college intern copy/paste the standard legal templates for you. And, which is quite a common situation these days, still charge you hefty fees for their service.

But thousands of website and app owners around the world today choose much more time and cost-efficient method of generating legal documents for their online businesses. They use PolicyMaker to create FREE Terms and Conditions tailored to their business needs, all done in a few minutes!

Our team at PolicyMaker created a free online Terms And Conditions generator that can be used for your website or app. It is VERY simple to use. You need to answer ONLY 9 plain and simple questions about your business, and PolicyMaker will tailor the universal T&C template for you in seconds!

All it will take is 3 minutes of your time. And 0 USD in expenses to get it done!

---
Terms and Conditions Template by PolicyMaker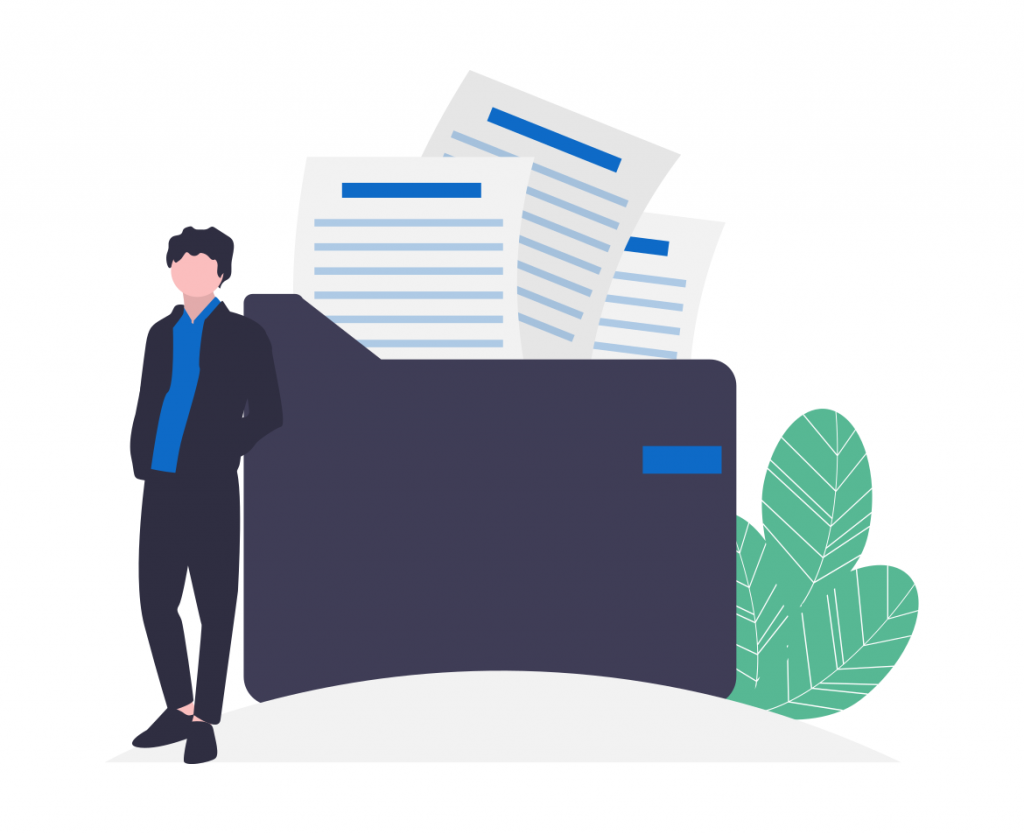 Would you agree that many good things have already been done before? Chances are you did not create your website from scratch, writing every single line of code. You have probably used WordPress, Wix, Shopify, Blogger, or some other platform that has most of the things you need out of the box!

Even if you did create your website or app from ground 0, you have undoubtedly used some libraries, frameworks, or templates that made your life easier. Convenient, isn't it?

We at PolicyMaker help you do the same thing for legal documents. We continuously monitor the ever-changing landscape of international legislation that applies to online services and businesses. And we twist, tweak, and always improve our templates so that we can provide robust legal documentation for you.

---
How To Create Free Terms And Conditions Document for a Website or App?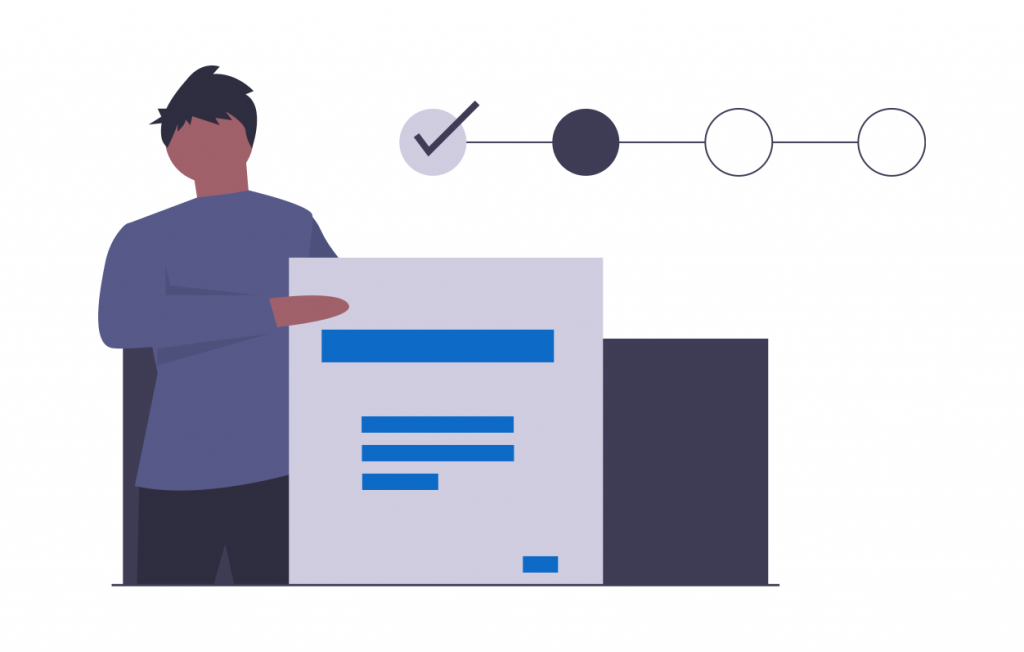 You can generate sample Terms of Service for your website or business using PolicyMaker in under 3 minutes and absolutely FREE! To make it happen, you will need to answer only a handful of simple questions about your website or app, its functionality, and policies. It should take you less than 3 minutes to get it done.

After we collect your answers, we will use them to generate Terms and Conditions that are tailored to your unique business. We make it easy for you to copy and paste the generated Terms of Use to your website. All you need to do is to click the button, and the whole document will be copied to the clipboard of your computer already formatted in a nice and clean HTML format.

Simply paste it from your clipboard on the Terms and Conditions page of your website, publish it, and you are DONE!

For many of our customers, the whole process takes less than 10 minutes and 0 USD in costs!

You can imagine how it compares with hiring a professional law firm to create this document. It is not unheard of for law firms to charge over 500 USD per hour just to have someone talk to you. True story!

---
Limitations of Terms and Conditions Made by PolicyMaker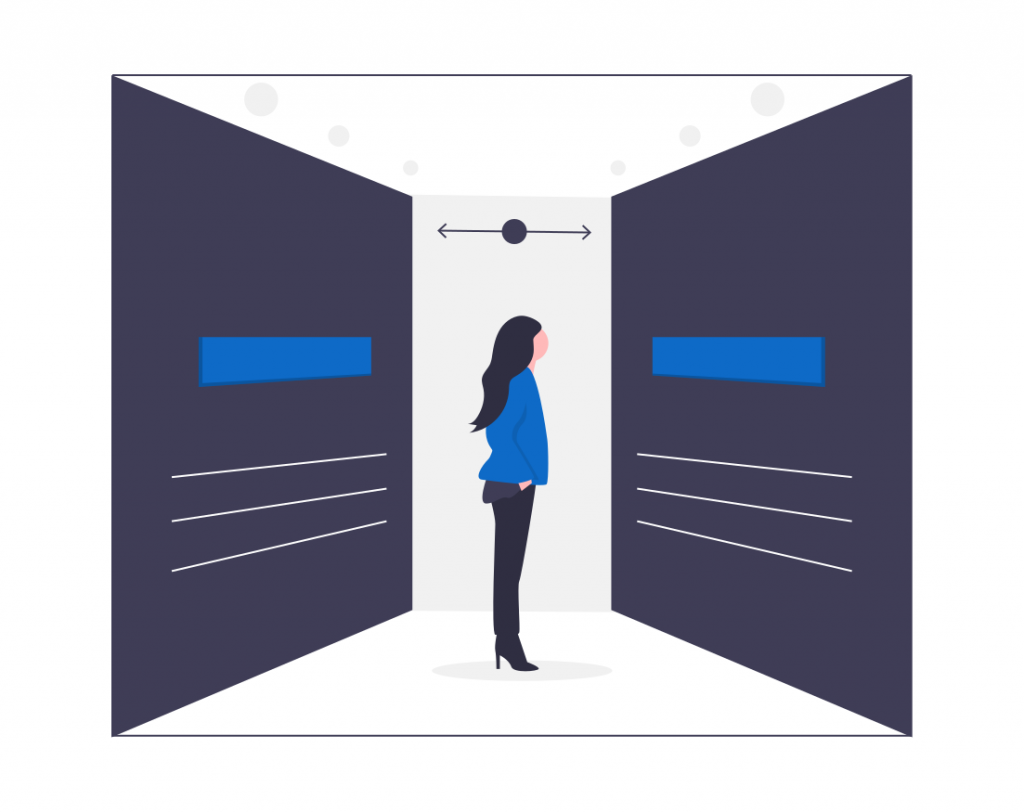 While legal documents made by PolicyMaker will likely be the perfect choice for 95% of online businesses, it is not for everyone.

The legal documents that you will generate with PolicyMaker – Privacy Policy, Privacy Policy for Blog, Disclaimer, NDA agreement – are made from the universal templates. Our team continually works on improving and revising the templates. Still, with limited resources, we can not guarantee that they will be 100% satisfactory for all the jurisdictions and businesses around the world.

If you have any concerns or think that the generated documents might not be the right fit for your business, we encourage you to consult with a professional law firm.

Regardless, you can still use PolicyMaker as it is free and will only take a few minutes of your time. You can copy the generated documents and use them as a foundation for the final version of Terms and Conditions of your business.

---
Frequently Asked Questions

What are【Terms of Service】?


It is an agreement between a service provider and a user of the service. Terms and conditions are usually determined by the service provider and outline rules and regulations associated with the usage of the website or app. 

Website【Terms and Conditions vs. Terms of Use】. What is the difference?


There is no difference! Terms and Conditions and Terms of Use mean the same thing, but you can choose which version sounds better to you!

Are【Terms And Conditions】 legally binding?


It will depend on the jurisdiction. Generally, it is advisable to refuse access to your website or app to the users that decline to be bound by the terms and conditions of your service. 

How to write【Terms of Service】?


You do not need to write them yourself! Just use PolicyMaker to generate a ready-made Terms of Service tailored to your business needs in under 3 minutes. The best part – it's FREE!